NIC GAREISS & ALLISON DE GROOT
March 22, 2022 @ 7:00 pm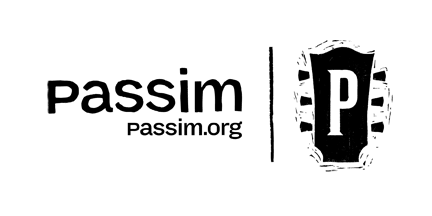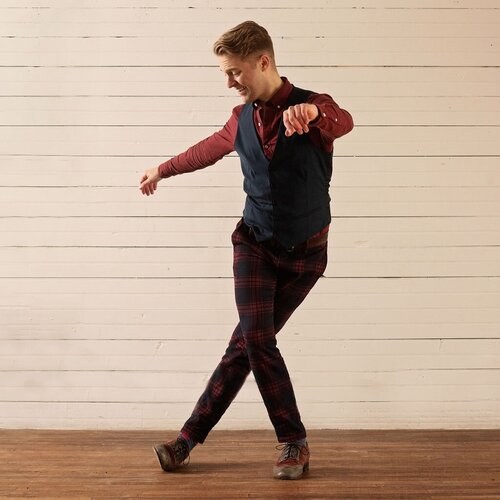 Michigan-born dancer, musician, and dance researcher Nic Gareiss has been described by the Irish Times as "the human epitome of the unbearable lightness of being," and "the most inventive and expressive step dancer on the scene" by the Boston Herald.
His work re-imagines movement as a musical practice, recasting dance as medium that appeals to both eyes and ears. Gareiss draws from many percussive dance traditions to weave together a dance technique facilitating his love of improvisation, traditional footwork vocabulary, and musical collaboration. He has performed with many of the luminaries of contemporary traditional music and dance, including The Chieftains, The Gloaming, Darol Anger, Dervish, Buille, Solas, Liz Carroll, Genticorum, Bill Frisell, Colin Dunne, Bruce Molsky, Alasdair Fraser, and Martin Hayes. He collaborates regularly with Cleek Schrey, Maeve Gilchrist, Simon Chrisman, Allison de Groot, Brittany Haas, Jordan Tice, and as a member of the quartet This is How we Fly.
Gareiss has concertized in fourteen countries and continues to tour and teach internationally, working with dance communities and making solo percussive dance performances. Nic holds degrees in anthropology and music from Central Michigan University and recently earned his MA in Ethnochoreology at the University of Limerick. His MA thesis based upon ethnographic work with LGTBQ competitive step dancers was the first piece of scholarship to query the experience of sexual minorities within Irish dance. Gareiss' essay, "An Buachaillín Bán: Reflections on One Queer's Performance within Traditional Irish Music & Dance" appears in the book Queer Dance: Meanings and Makings edited by Clare Croft on Oxford University Press. His present research seeks to illuminate discursive formations of national identity, gender and sexual orientation via ethnography and embodied practice.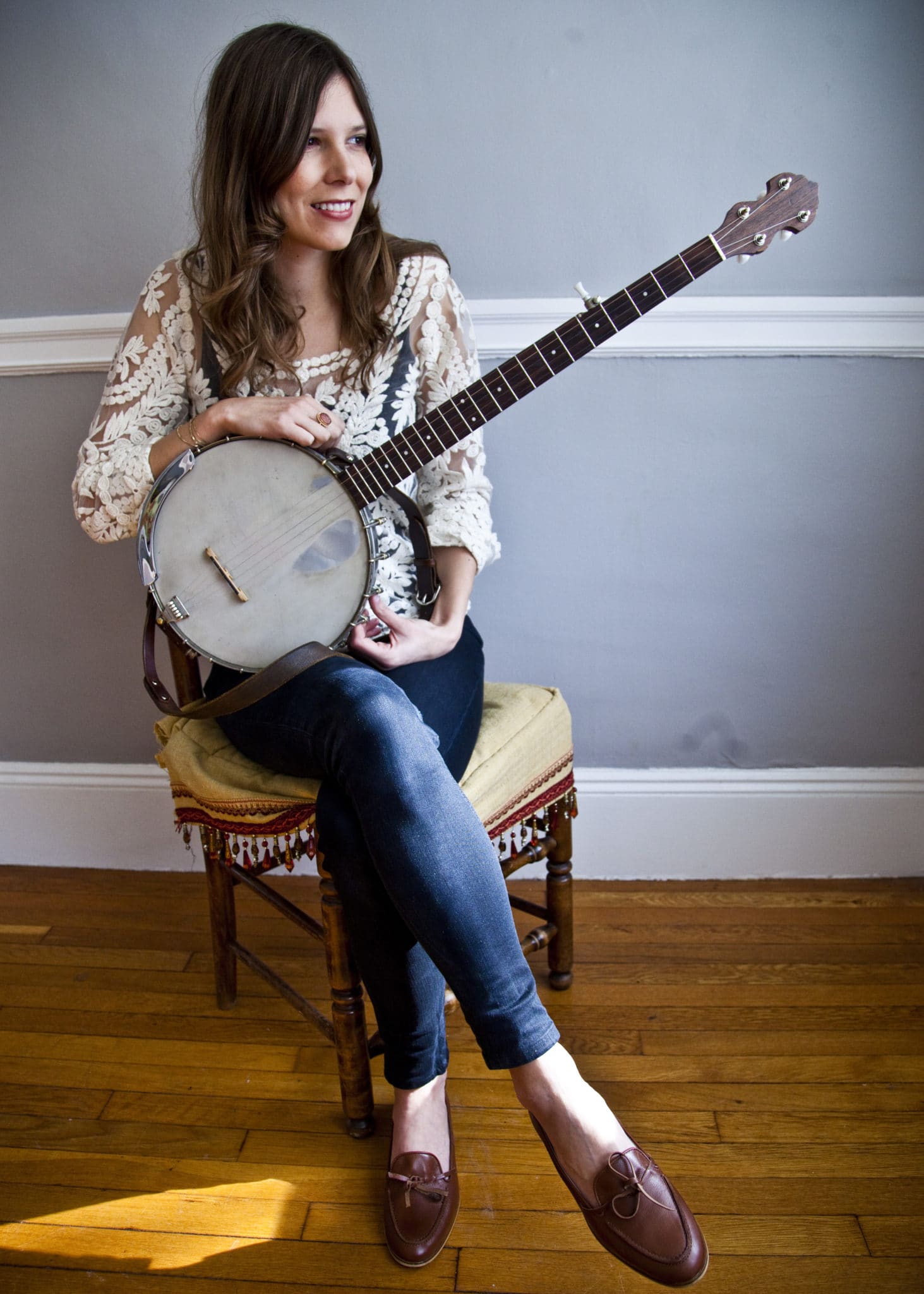 Allison de Groot combines love for old-time music, technical skill and a creative approach to the banjo forming her own sound – unique and full of personality.  Although firmly rooted in old-time and music, she has shown her ability to collaborate and create outside this genre, pushing the boundaries of the clawhammer banjo.
​Allison has toured all over the world with various groups, performing at venues such as Newport Folk Festival, Stockholm Folk Festival, Winnipeg Folk Festival and Tønder Festival in Denmark.  The music scene in her hometown of Winnipeg, Canada, immersion in Appalachian old-time communities, a performance degree at Berklee College of Music in Boston, and touring extensively throughout North America and Europe have all had a great impact on her playing. She is dedicated to honoring old-time music, the community that music creates and exploring the clawhammer banjo style. She is currently performing with Bruce Molsky's new project Molsky's Mountain Drifters and The Goodbye Girls, among others.
Please Support Our Website Sponsors.
Thank you!