New Online Exhibit The Groundbreaker
March 27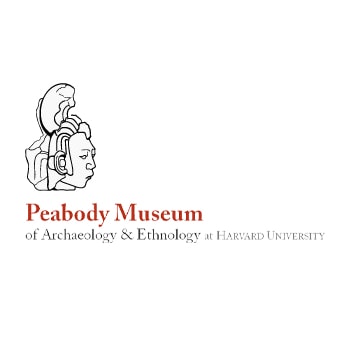 While the archaeological field today includes many women, there were only a few opportunities for them to excel during the early years of the profession. Only a handful of women had the tenacity and perseverance to push through the discrimination of the time to succeed alongside men.
Against considerable odds, Theresa B. Goell (1901–1985) carved out a role for herself as the director of a major international archaeological field excavation at Nemrud Dagi, a site in modern southeast Turkey. Today, the Harvard Museum of the Ancient Near East houses the archaeological archives of Goell's work at this site, including thousands of photographs and letters detailing her travels and experiences, as well as her pioneering contributions to archaeology. This exhibit focuses on several highlights from these archives.
Please Support Our Website Sponsors.
Thank you!