Ms. Lisa Fischer
March 18, 2022 @ 8:00 pm
| $45 – $60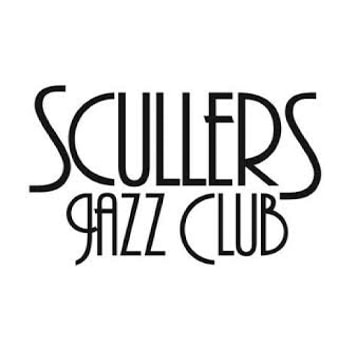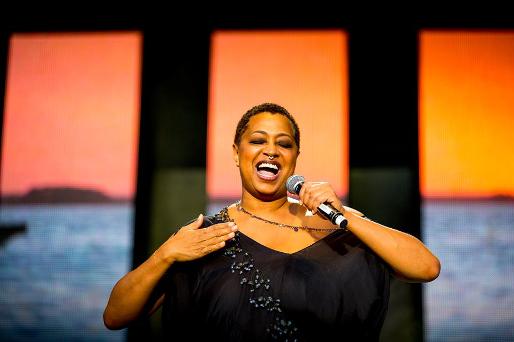 IMPORTANT – PLEASE READ:
By purchasing tickets for any/all Scullers shows, you understand and agree that in order for us to grant a ticket or entrance to the club to you, or anyone in your party, you and each person in your group must be fully vaccinated and abide by the following terms:
As of our opening date of October 1st, 2021, Scullers Jazz Club Boston will require proof of vaccination from all customers who enter the venue. Proof of full vaccination may include a physical card or digital photo of the card from the CDC. Children under 12, who cannot be vaccinated, must wear masks.
Along with their tickets and vaccination card, attendees must bring a valid photo ID such as drivers license or passport.
Fully Vaccinated means your first visit to the club is at least 2 weeks after your final dose. Alternatively, you must show proof of a negative Covid test within 48hrs of the show day you plan to attend. We do not provide any testing on our property and it is your sole responsibility to obtain and pay for a test within 48 hrs of the show you plan to attend.
In addition to the vaccination policy, per Boston city mandate, other than when you are eating or drinking, you must wear a mask while attending a show at Scullers.
We thank you for supporting Scullers while we work hard to follow the most up-to-date guidelines and safety measures to keep our customers as safe as possible.
MS LISA FISCHER
After four decades of featured background singing with icons like Luther Vandross, The Rolling Stones, Chaka Khan, Tina Turner, and Nine Inch Nails, MS. LISA FISCHER set out to take center stage with her own humble, heartfelt song. The 2013 Best Documentary Oscar winning film Twenty Feet from Stardom altered the course of Lisas musical journey, telling her story, with clips of her legendary duets with Sting or with Mick Jagger on Gimme Shelter, left audiences eager to see and hear more, so Lisa took the chance to set out on her own reinventing classic songs with her co-conspirators JC Maillard and Grand Baton. Their organic fusion of Caribbean psychedelic soul and jazzy progressive rock ignited Lisas flexibility and freedom of expression, awakening her lifelong desire to make music that heals but still rocks the house.
SECTIONS
Premium Front Row Seating
Premium Front Row Seating WITH Dinner
Reseved Seating/Dinner and Show Packages
Reserved Seating
General Admission: Main Floor GA, Miles Davis Mezzanine
Premium Front Row Mezzanine Level Seating without Dinner
Premium Front Row Mezzanine Level WITH Dinner
All GA sections (Main Floor GA & Miles Davis Mezzanine) will be seated by host and are first come, first served (other than where a reserved sign is posted to table).  If you require special seating, please call the venue for accomodations no later than 48 hours prior to show date.
Please note:  If you do not purchase all seats at a table, other customers may be seated with you.
Please Support Our Website Sponsors.
Thank you!