Morocco
August 12, 2022 @ 5:00 pm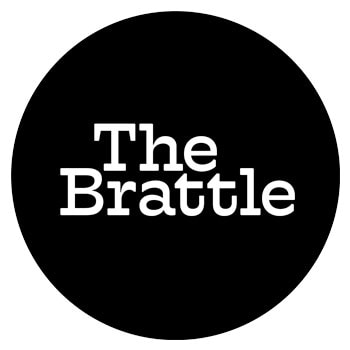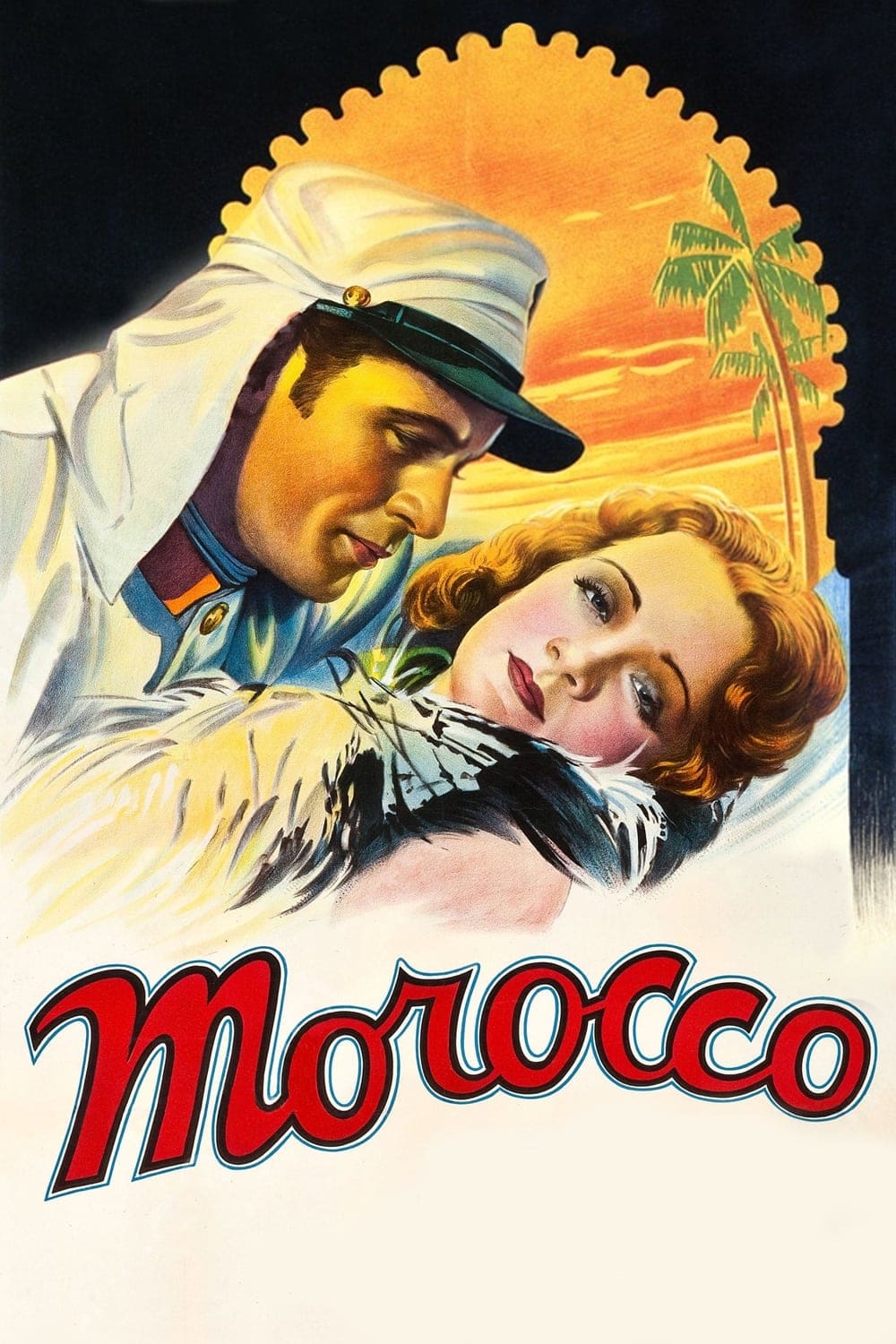 Dietrich and Von Sternberg Weekend!
The source of one of her most iconic looks, MOROCCO features Dietrich as a cabaret singer, the perfect role for displaying her singing, acting, and magnetism all at once. Close to the start of the film, Dietrich's Amy Jolly (French for beautiful friend, 'amie jolie') performs a seductive tuxedo-clad act and cemented her starpower for a generation (or more).
Please Support Our Website Sponsors.
Thank you!