More than Mala: Sichuan Cooking *In-Person*
February 20, 2022 @ 12:00 pm

-

2:00 pm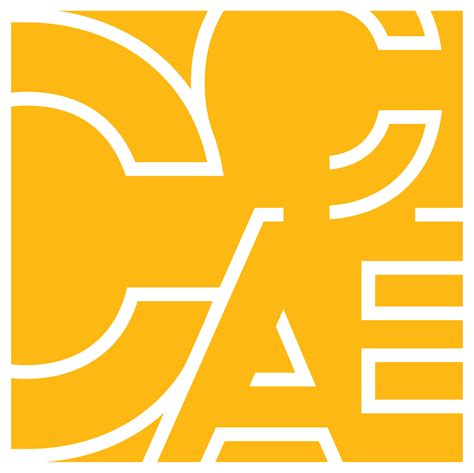 Chengdu in Sichuan has been recognized by UNESCO as the city of gastronomy because of its sophisticated cooking. Join Jade, our native Chinese instructor, who is originally from Chengdu. She will explain why there is more to this cuisine than the famous chili oil and Sichuan peppercorns. Sichuan cuisine is about the complexity of seven factors: spicy, flowery, salty, sour, sweet, bitter, and smoky. We'll make Sichuan style salad, Kung Pao chicken, mapo tofu, and mixed vegetables side dishes. We'll serve the dish with steamed rice.
INSTRUCTOR
Jade Li
Jade Li is from Zigong, a big city in Sichuan Province known for its dinosaurs, salt mines and flavorful dishes; there's a traditional Chinese saying, "Eating in Sichuan, taste in Zigong." Zigong cuisine is called Yan Bang Cai, known as Dishes of Salt School. The main concept is "fragrant, spicy and fresh" . Beware, the locals love extra spicy food prepared as hot pot, dry pot, or stir-fried. Jade cooks recipes perfected by her family over many generations, and loves to share her food with friends from across the world who have same passion to try new, exotic cuisines. Jade Li also offers authentic Chinese catered experiences for small groups or events, as well as private lessons for those wanting to develop their Sichuan cooking skills. Book your Chinese food adventure with Jade Li at: Li.yucancook@gmaill or follow her on Instagram @yucancook for more information.
Please Support Our Website Sponsors.
Thank you!