Middle Kids at The Sinclair
September 19, 2021 @ 8:00 pm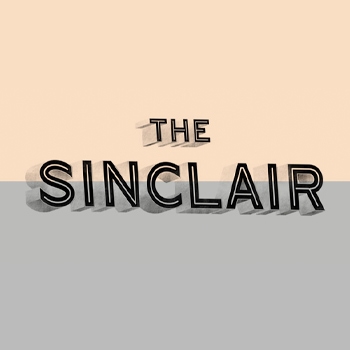 Please Note: This event will be presented in accordance with applicable public health requirements as of the date of the event; which could include changes to capacity, attendance prerequisites, procedures, and other protective measures.
For Middle Kids, the creation and performance of music cuts to the core of who they are as people. They have a deep respect for music as a form of self expression, which is reflected in what they create –  beautiful, human, earnest and anthemic indie rock songs which have won them admirers all over the world. Middle Kids new album Today We're The Greatest, released March 2021, is no exception.
Today We're The Greatest is the uninhibited product of fearless collaboration, a vivid collection of 12 courageous, personal and rattling songs. Recorded in Los Angeles in October 2019 with producer Lars Stalfors (St. Vincent, Soccer Mommy, Cold War Kids), Middle Kids (Hannah Joy, Harry Day and Tim Fitz) relished in exploring the space between smoldering intensity and an explosive vivacity that never burns out of control. Today We're The Greatest is the Sydney-based rock trio's follow up to their award winning, debut album Lost Friends from 2018, a record which earned support slots with The War on Drugs, Local Natives and Cold War Kids as well as performances on Jimmy Kimmel Live!, The Late, Late Show with James Corden, Conan, Busy Tonight and CBS This Morning.
Please Support Our Website Sponsors.
Thank you!