Mattie & Debbie at Passim
December 19, 2019 @ 8:00 pm
| $13 – $15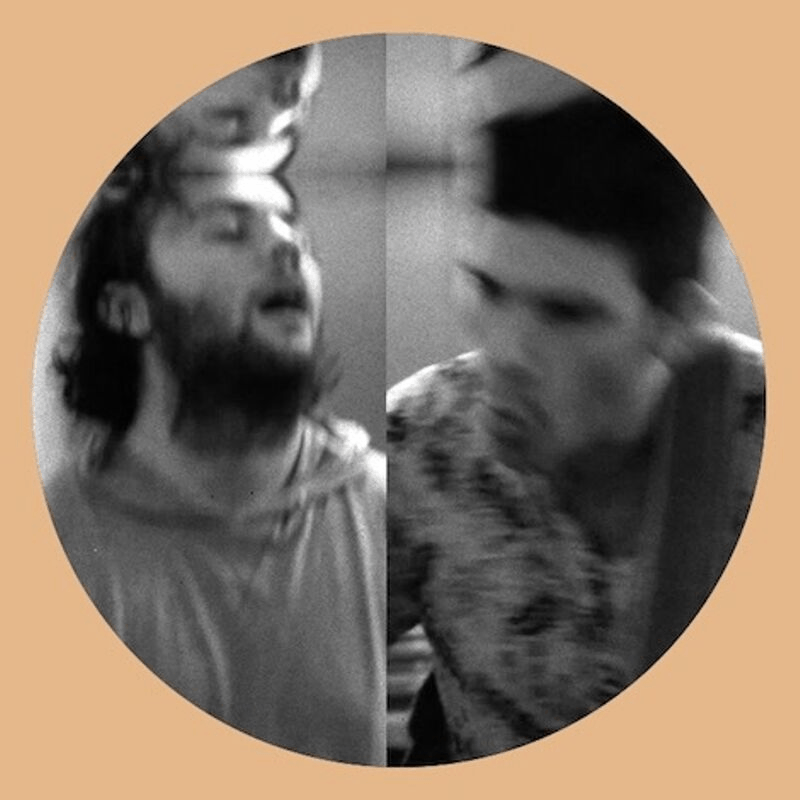 Dinty Child opens
Irreverent, bold and inventive, Boston duo Mattie & Debbie (Sean Trischka and Stash Wyslouch) straddle the lines of bluegrass, performance art, punk, funk and pop .
The partnership of Sean Trischka (drum set, vox, other) and Stash Wyslouch (guitar, vox, other) manifested in the form of Mattie & Debbie in 2017, in an effort to streamline their musical collaboration. Whether re-imagining a classic cover or churning out one of their many original songs, Mattie & Debbie combine a love for the unknown and unexpected with detail, craft, and a telepathic communication nurtured in years of playing and learning together.
Please Support Our Website Sponsors.
Thank you!