Marshall Crenshaw at Passim
December 28, 2019 @ 8:00 pm
| $28 – $30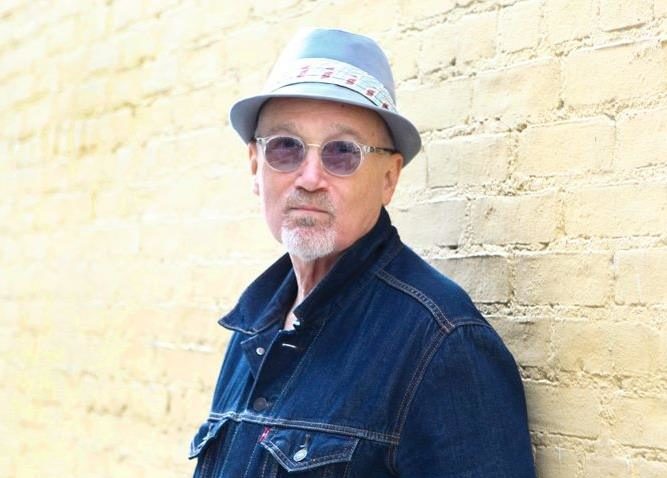 "One of the fundamental things about the project was that I set out to not make an album," Marshall Crenshaw notes. "So I did this project, and now at the end of it, there's this album, for the album fans!…."
The celebrated singer-songwriter-guitarist-producer is discussing #392: The EP Collection, his new CD on the Red River Entertainment label. The 14-track set collects a dozen standout tracks drawn from the innovative series of six 10" vinyl EPs that Crenshaw released between 2013 and 2015, plus a pair of never-before-heard rarities chosen especially for this collection.
#392: The EP Collection includes contributions from avant-jazz trumpet icon Stephen Bernstein, noted jazz vibraphonist Bryan Carrott, versatile Nashville bassist Byron House, Daniel Littleton of the band Ida, renowned composer/keyboardists Rob Morsberger and Jamie Saft, along with longstanding Crenshaw cohorts like guitarists Glen Burtnick and Andy York, bassist Graham Maby, Brian Wilson/Beach Boys sideman Jeffrey Foskett, and acclaimed indie troubadour Dan Bern, who co-wrote four songs with Crenshaw.
Please Support Our Website Sponsors.
Thank you!