Many Voices
April 23, 2022 @ 2:30 pm

-

12:00 am

| $39 – $83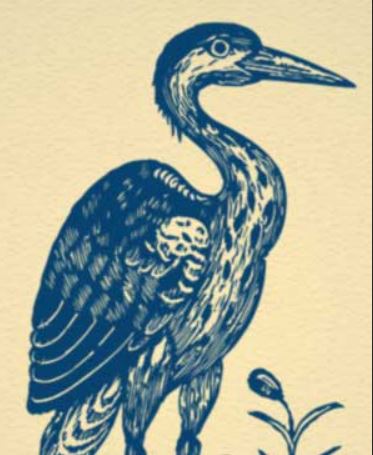 To attend in-person concerts, proof of vaccination is required. Click here for full details.
Click Here to purchase virtual concert tickets ONLY.
(In person tickets include virtual concert access.)
Friday, April 22, 2022 at 8:00 PM
Saturday, April 23, 2022 at 2:30 PM
First Church in Cambridge, Congregational
11 Garden Street, Cambridge
MANY VOICES is a celebration of diverse voices and styles. European music before 1600 is represented by the Salve regina for six voices by the 15th-century Flemish composer Jacob Obrecht and a pair of madrigals by one of the few published female composers of the 16th century, Vittoria Aleotti. Leaping forward to the 20th century, Jean-Yves Daniel-Lesur's Le Cantique des cantiques (1952) sets poetry from the Song of Songs, translated into French, in a rich texture of twelve solo voices. Boston's own Grammy-nominated composer Mehmet Ali Sanlıkol brings us into the present day with Devran, a polyphonic work that marries Sufi Muslim texts, Renaissance counterpoint, and elements of traditional Middle Eastern music. Finally, we will perform a motet by Kevin Allen, from whom we commissioned a new piece for Christmas 2020.
The concert also features a guest appearance by Sanlikol's ensemble DÜNYA, a collective specializing in music from Turkish traditions.
Free pre-concert talk by Mehmet Ali Sanlıkol (Dünya, New England Conservatory) 45 minutes before each concert.
Doors and box office open one hour before each concert.
BLUE HERON
Jennifer Ashe
Cameron Beauchamp
Jonas Budris
Paul Guttry
Kim Leeds
David McFerrin
Jason McStoots
Sophie Michaux
Jessica Petrus
Aaron Sheehan
Sonja DuToit Tengblad
Shari Alise Wilson
Scott Metcalfe, artistic director
DÜNYA
Mehmet Ali Sanlıkol, artistic director
Beth Bahia Cohen
Burcu Güleç
George Lernis
All concert dates, programs and personnel are subject to change without notice.
Please Support Our Website Sponsors.
Thank you!