Maggie Monroe – Passim Summer Series
July 6 @ 5:30 pm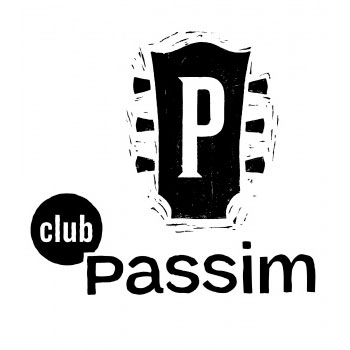 Bring a picnic and some friends and join us for a good time! The Passim Summer Series Concerts & Festivals are family-friendly and welcome the entire community.
Maggie Monroe is a queer Americana artist from North Carolina. By interweaving authentic narratives with catchy melodies, audiences can expect to head home humming along to tales of romance, growing up, and traveling through life's challenges. A unique blend of country, rock, blues, and bluegrass that makes listeners say, "I don't usually like country music but…" Monroe is currently Boston based as she studies songwriting, American roots performance, and music production and engineering at Berklee College of Music.
Please Support Our Website Sponsors.
Thank you!