Lyla DiPaul, Brady Dallas Jones, and the Most Beautiful Moth in America
July 23 @ 7:00 pm
| $15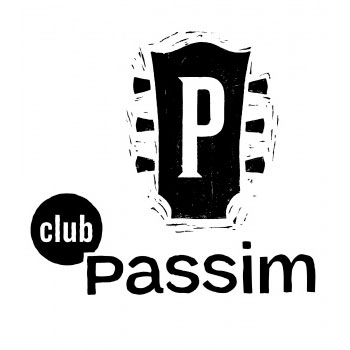 About Lyla DiPaul:
Lyla DiPaul fell in love with music at a young age and began writing and performing original songs when she was 10 years old. Since forming her band in 2018, the five piece have been building an extensive catalogue influenced by a variety of genres including indie rock, pop, and folk. DiPaul hopes to use music as a means of storytelling and forming connections with other people. Currently, the band is celebrating the release of 2022's debut EP, Sleepless Nights, and gearing up for new music supported by a summer tour on the East Coast.
About Brady Dallas Jones:
A singer, songwriter, drummer, guitarist and producer from Boston, MA creating original music with his band Champagne Charlie & the Wah Wahs as well as his self titled solo project. He is featured in other projects such as, Paper Lady, Christian Pace, Emi McSwain, Jane Doe and more.
They will be joined by four-person band The Most Beautiful Moth in America.
Please Support Our Website Sponsors.
Thank you!