LOS CAMPESINOS! – PROPER
August 22, 2022 @ 8:00 pm
| $10 – $28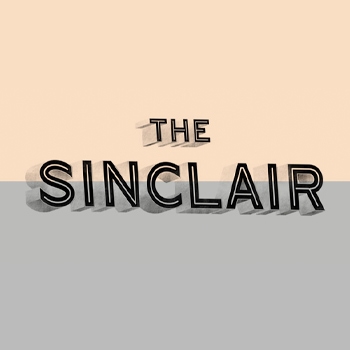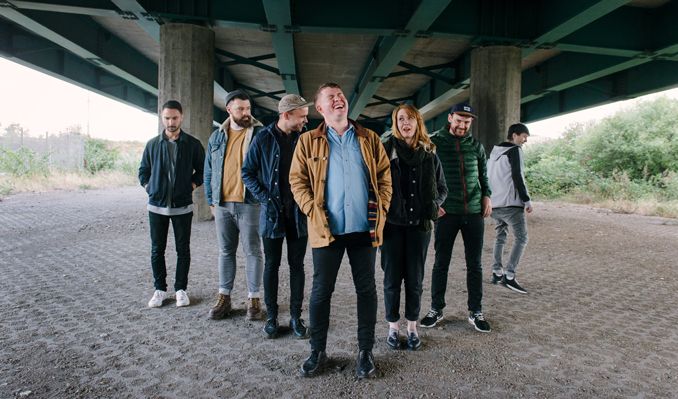 Sometimes it feels like fear of the future will last forever. Managing this feeling is tricky, because we love the immediate novelty of change but despise the nowhere space of its gradual consequences. Ten years ago, we were too young to be adults and now, we are too old to act like teenagers. Time has passed, but still we remain in a middle. Has persisting only brought us more monotony in the end? We were beautiful – are we doomed?
In February 2008, Los Campesinos! put out their first album, Hold On Now, Youngster… The record was an efficient creative statement; a debut that quickly brought them critical success, a 'hit' single, and a reputation as the most fiercely enthusiastic band in indie pop. Everyone had them all figured out for a solid eight months, until a second record, We Are Beautiful, We Are Doomed, was released that October. Those ten tracks of energetic desperation were far more bombastic and far less wholesome than anything on Heavenly or K Records, and established the group not as the latest in a lineage, but rather as a catalyst for an entirely new kind of musical exuberance.
Going forward from their breakout year, neither the press nor the record store snobs knew quite what to do with a band who were unabashedly sincere in their tone and lyricism, who refused to limit themselves to the confines of genre with a sound that varied from album to album. The group were always changing as individuals; to claim otherwise in their music would be disingenuous to the experience of growing up.
Fully knowing and appreciating Los Campesinos! means listening to every album over again; decoding lyrics to a fault, recontextualizing one record upon another's release, replaying the new single while screaming face-down into a pillow or kissing someone right before you break up. Slightly pretentious and incredibly endearing, they perfectly capture the moments of the in-between with honesty and irreverence. Over the years, members came and went because life goes on, no hard feelings, and ardent fans pressed themselves up against the stage to scream the words, no matter how old they were the last time.
There exists a sustained closeness between this band and anyone who has ever been affected by their music. They've always been able to express the anxiety of not knowing what comes next, the feeling that you are living in the middle of something and on the precipice of everything. When I first heard these two albums, I was 15 and filled with vast, open-ended yearning for nothing much in particular. Los Campesinos! didn't tell me what it was I wanted but showed me that other people were out there somewhere, feeling the same thing.
When Sick Scenes was released last year, I realized that while the feelings of loss and longing never really go away, we're all still here, too – ten years older than before, still extremely uncertain and overly emotional and with a lot of time ahead of us to figure things out. No one used to be into this band, you know? We are still here and alive together, and that is something to celebrate. –  Words by Nina Posner
Please Support Our Website Sponsors.
Thank you!