Lori McKenna
December 21, 2019 @ 8:00 pm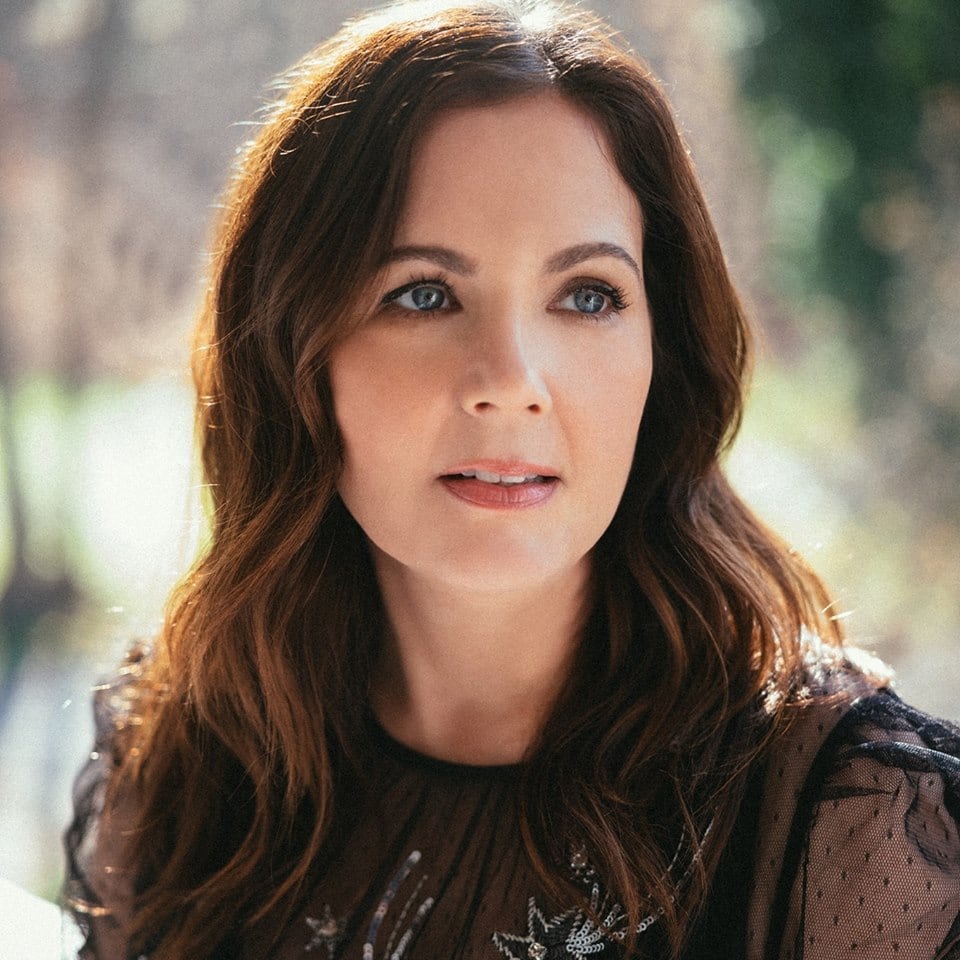 McKenna is home in Stoughton, Massachusetts, just outside of Boston. Holed up in her basement writing room, the Grammy-winning singer-songwriter is reflecting on The Tree, her much-anticipated new collection of the smart roots music that has become her hallmark. The Tree takes one of McKenna's signature themes––family––and builds a tapestry of experiences she has lived and overheard, been told and dreamed up, to create a stunning ode to life's defining relationships.
McKenna was raised in a Boston family of six children. She met her husband Gene in third grade. They have five kids. And over the last three decades, as she became a wife and mother, she has also emerged as one of the most respected, prolific singer-songwriters in popular music. Her 2016 release The Bird and the Rifle netted three Grammy nominations, along with Americana Music Association nods––all firsts for McKenna as an artist. Then, she made history: In 2016, she became the first woman ever to win the Country Music Association's Song of the Year two years in a row thanks to co-writing Little Big Town's "Girl Crush" and penning Tim McGraw's no. 1 "Humble and Kind" solo. Both songs also clinched back-to-back Grammy wins for Best Country Song. In 2017, she became the Academy of Country Music's first female Songwriter of the Year. The list of stars who have recorded McKenna gems continues to grow: Reba, Alison Krauss, Faith Hill, Keith Urban, Hunter Hayes, and others.
The Tree is McKenna's eleventh studio album. It's her second collaboration with producer Dave Cobb (Chris Stapleton, Jason Isbell, Brandi Carlile, Sturgill Simpson), and the chemistry generated by the pair and their elite supporting cast of engineers and musicians that helped fuel The Bird and the Rifle is back.
Please Support Our Website Sponsors.
Thank you!