Longy Presents: Finding What Is Lost | Neave Trio
December 12, 2020 @ 7:30 pm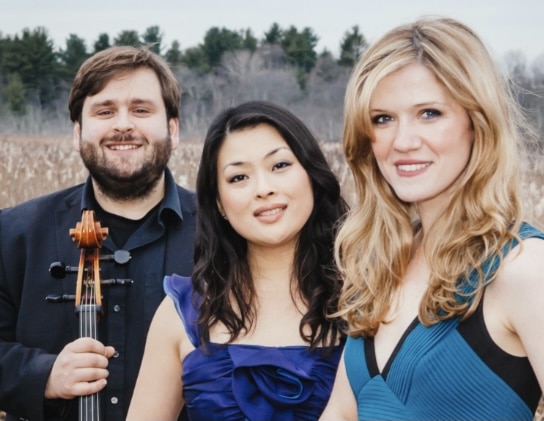 Music opens a space for exploring what is seen. Come into this space as we search for Eric Nathan's missing words, Glinka's lost love, and perhaps the thrill of finding ourselves in Dale Trumbore's Another Chance. This event is free and open to the public.
Register for this event here.
Please Support Our Website Sponsors.
Thank you!