Longfellow Student Poetry Awards
June 4 @ 3:00 pm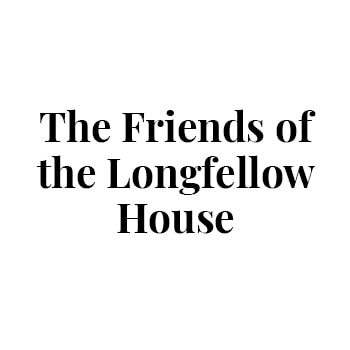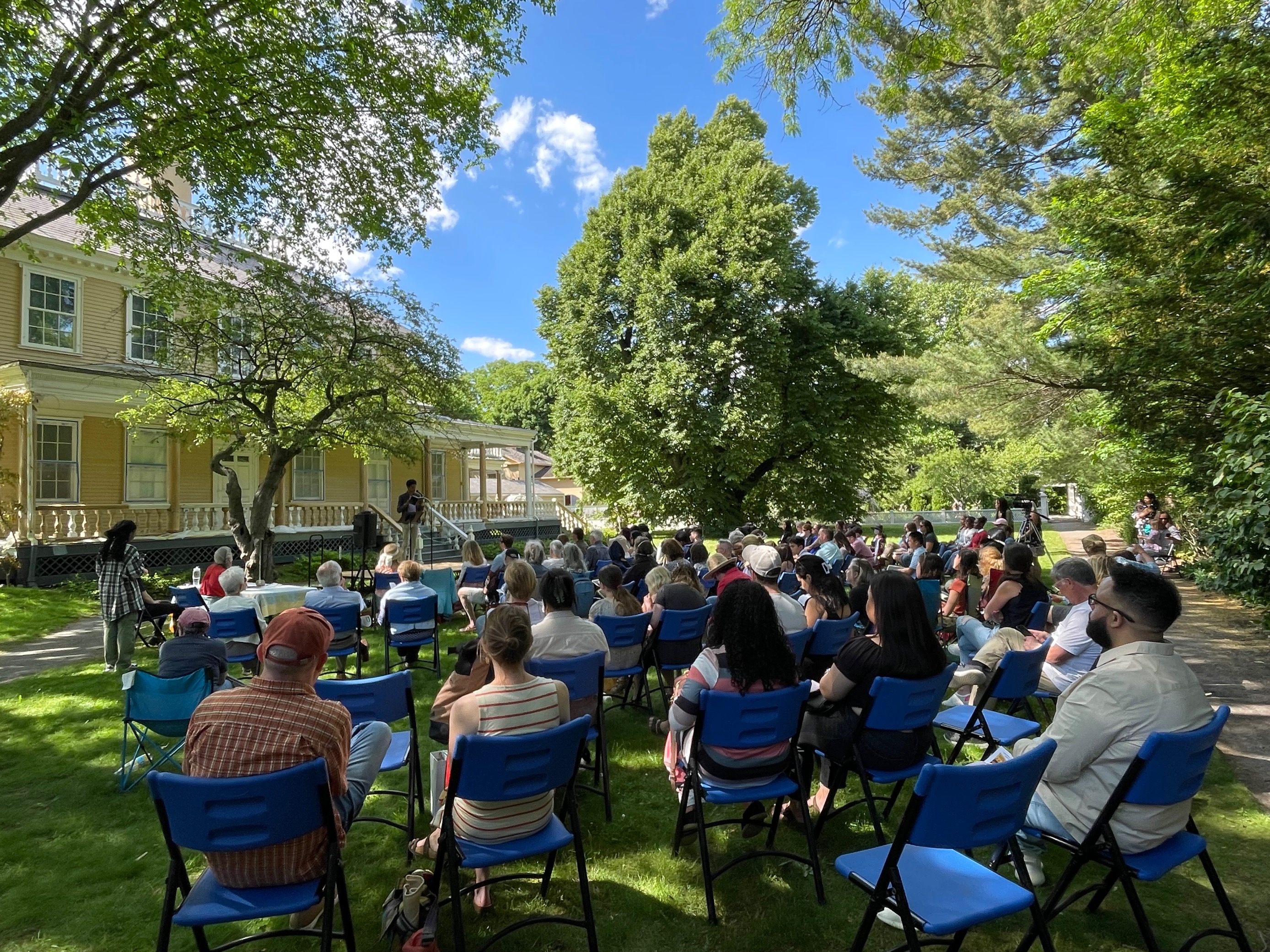 Kick off the summer with a celebration of emerging poets! The Longfellow Student Poetry Contest is an annual competition of original poetry, with categories for high school, middle school, and elementary school students. Students will read their winning poems at this ceremony, followed by a celebration on the lawn. The ceremony concludes with the presentation of the Victor Howes Prize to Mary Gracie Meijer, an undergraduate student at Boston College studying English and Medical Humanities.
The contest aims to encourage and celebrate young poets in exploring their craft, and is co-sponsored by the Frank Buda Memorial Fund, New England Poetry Club, Friends of the Longfellow House-Washington's Headquarters, and National Park Service.
Please Support Our Website Sponsors.
Thank you!