LONESOME ACE STRINGBAND
February 18, 2022 @ 7:00 pm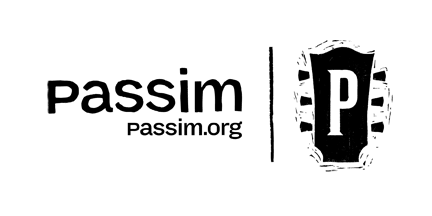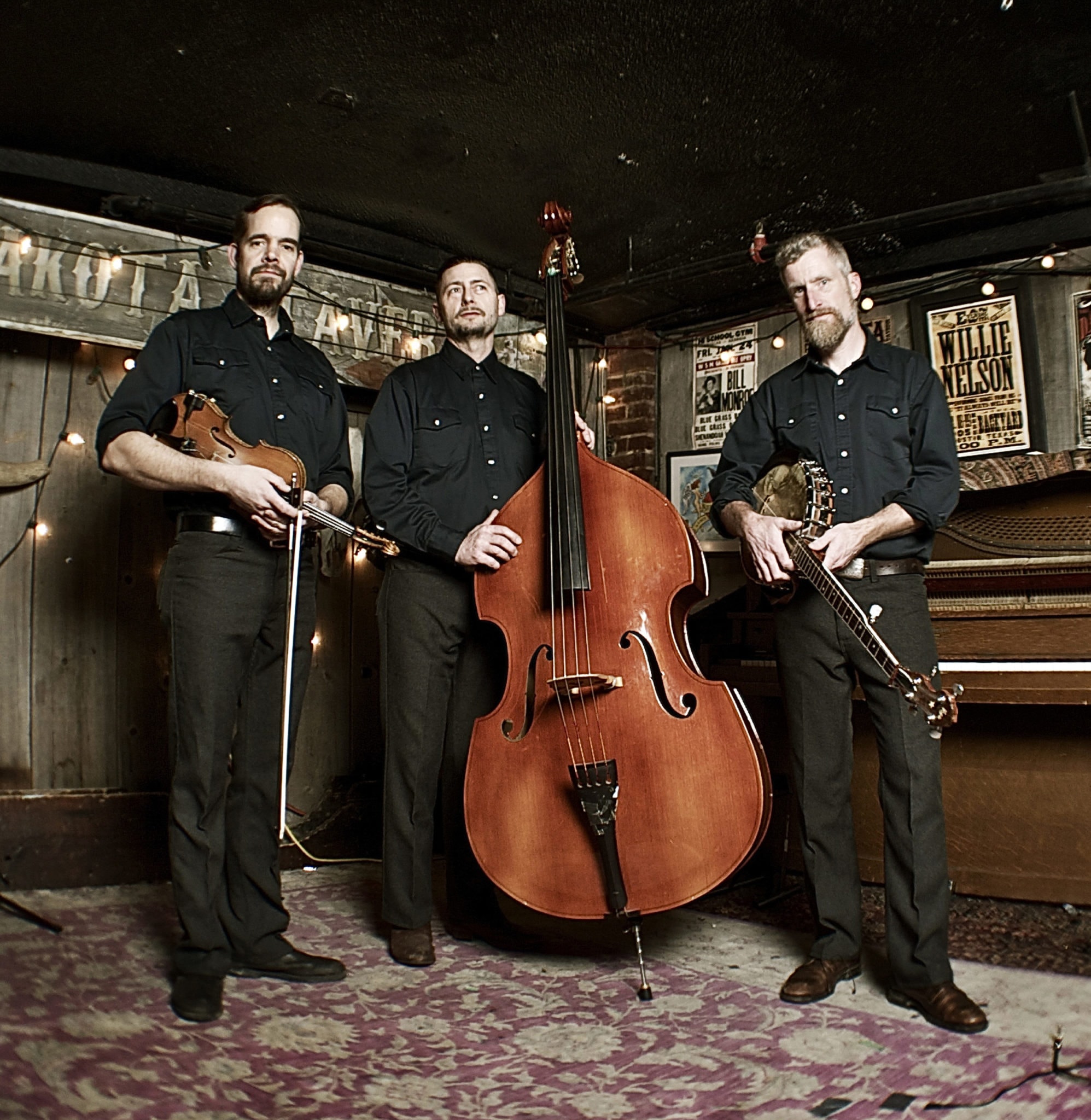 The Lonesome Ace Stringband brings grit, skill and abandon to old-time, Appalachian folk songs and fiddle/banjo tunes. These are songs and tunes for life and all of it's occasions: festivals, dances, wars, parties and funerals. The music comes from a tradition that has inspired and brought together generations of people. The members are Chris Coole on banjo, John Showman on fiddle and Max Heineman on bass. Together they bring a deep respect for the roots of the music, a keen sense of innovation to the performance and material, and a passion for the sound that transcends both. This is old-time music for today's old soul.
Like the first two records, what is captured is the energy of three passionate musicians playing their music live together, in a room surrounded by microphones. Engineered by Gavin Gardiner of Wooden Sky, the difference is in the intent of the record: whereas the first two records are collections of American old-time songs and tunes that pay homage to the tradition, this new record is a statement of purpose that focuses on the unique meaning and voice of each original song. From the layering of banjo and fiddle tracks to organic spatial effects, from hummed vocal pads to shifting tape delays and varispeed, the listener will hear the group expand it's groove and feel in subtle ways that bring the message and emotion of each song to life.
Please Support Our Website Sponsors.
Thank you!