LONESOME ACE STRINGBAND
October 18 @ 8:00 pm
| $20 – $22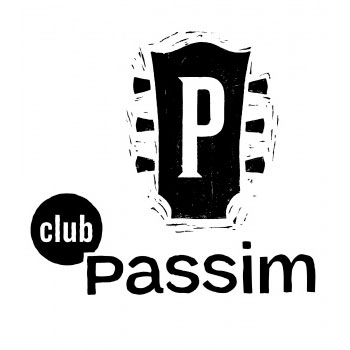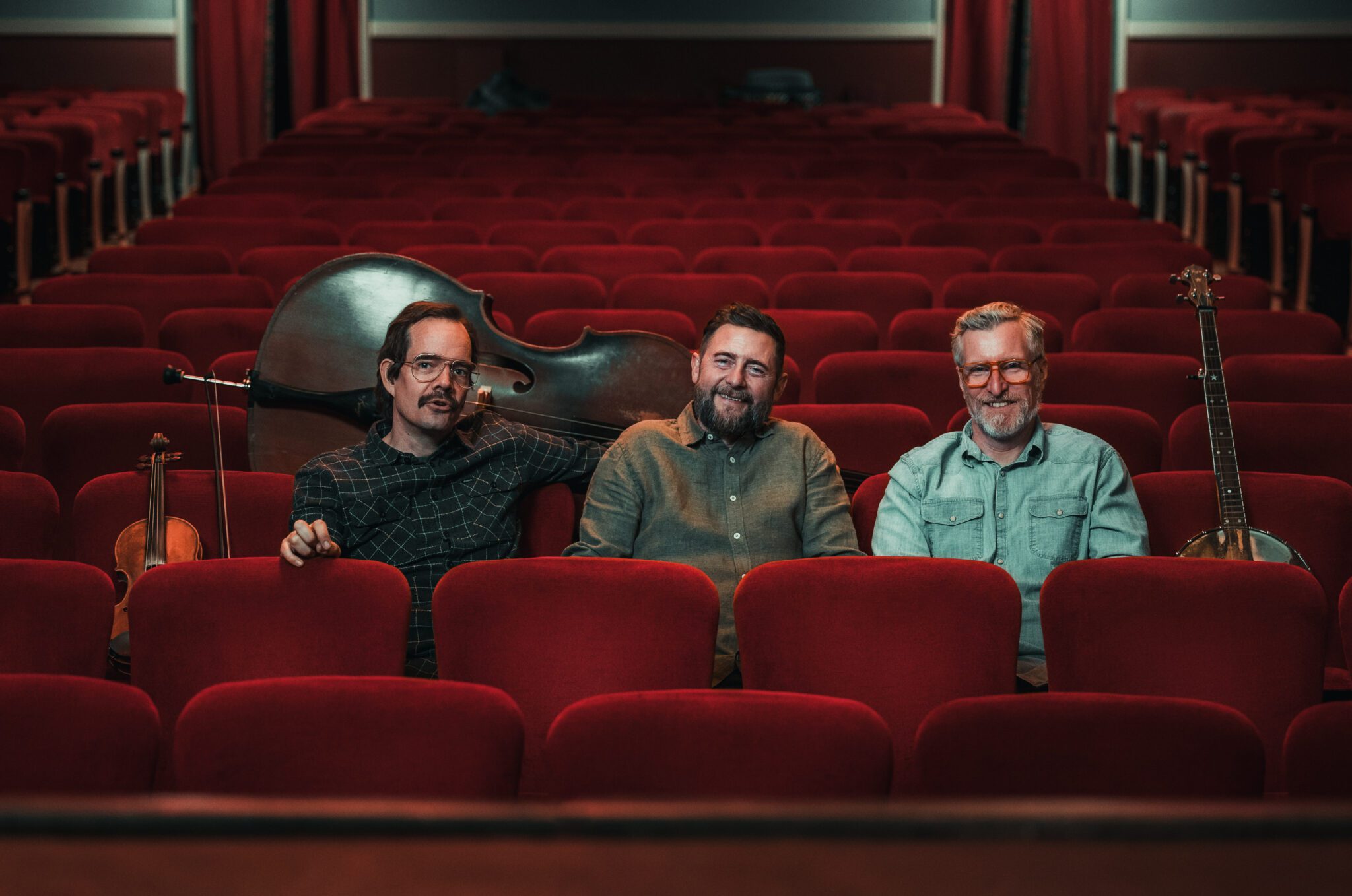 Masters of their trade, The Lonesome Ace Stringband bring grit, skill and abandon to Americana music, bridging old-time, bluegrass and folk traditions into a seamless hybrid of original material that is at once fresh and timeless.
Instrumentation alone sets this Toronto-based trio's sound apart: consisting simply of fiddle (John Showman), clawhammer banjo (Chris Coole), and upright bass (Max Heineman). The spine-tingling harmonies and interchanging lead vocals only bring more magic to the equation. They've become festival favourites at Rockygrass, Celtic Connections, Winnipeg Folk Festival, Merlefest and regularly tour the USA, UK, Germany and, of course, Canada.
With more than a decade of group music-making under their belts, they're releasing their fifth album, a feisty and mighty collection of all-original material titled 'Try To Make It Fly' (October 13, 2023).
Call Lonesome Ace Stringband whatever genre you want – they are just unorthodox enough to be brilliant.
Please Support Our Website Sponsors.
Thank you!