LLOYD THAYER at Passim
September 18, 2021 @ 7:00 pm
| $20 – $25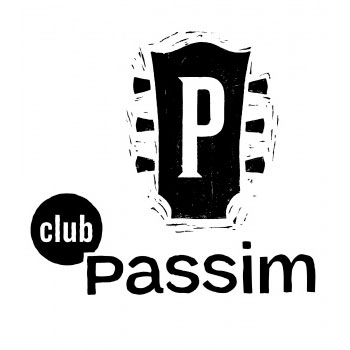 Effective August 6, 2021, Passim will require all staff, performers, and patrons to show proof of COVID-19 vaccine when they work, attend performances, classes, and workshops at Passim.  Patrons will be asked to show their vaccination card or a photo of their vaccination card when they enter the club.  Patrons will be asked to show proof each time they visit the club. If a patron is not able to show proof of vaccination they will not be allowed to attend the performance, and their ticket purchase will be refunded.
During COVID, Passim has invested in its live stream capability, and we encourage patrons who have not been vaccinated or others who don't feel comfortable yet visiting the club to watch the live streams or attend online classes instead. If you purchased a ticket but aren't feeling well, please stay home and watch the livestream instead.
Passim recommends that all non-performers wear masks indoors unless they are actively eating or drinking.
Passim is committed to providing a safe environment for all to work, listen, and enjoy live music.  It is our hope that we can ease these restrictions once further progress has been made reducing transmission of the virus.  Until then, we appreciate your patience and cooperation.


Lloyd Thayer puts the 'multi' in multi-instrumentalist, playing a mind boggling assortment of stringed intsruments including but not limited to: Dobro and Weissenborn lap steel guitars, Turkish Oud, Saz and Cumbus, Indian Chaturangui and Mohan Veena, Ragmakamtar, Ukulele and more. A recovering street performer and determined songwriter, his indoor shows combine a mixture of American folk and blues with elements of Indian, Arabic, Turkish, and Southeast Asian musical ideas, often all in the course of the same song. 
Please Support Our Website Sponsors.
Thank you!