Live at The Sinclair: The Movielife
August 4 @ 8:00 pm
| $35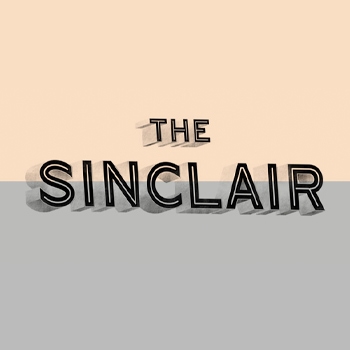 Don't call it a comeback because reunion records rarely sound as inspired as The Movielife's first full-length in 14 years, Cities In Search Of A Heart. This is an album that shows how the group's songwriters—vocalist Vinnie Caruana and guitarist Brandon Reilly—have grown since 2003's celebrated full-length Forty Hour Train Back To Penn, and also contains some of their most energized songwriting to date. In other words, whether you've loved The Movielife since they were a scrappy Long Island hardcore band in the early 2000s or you're a recent initiate, it's difficult not to get caught up in kinetic frenzy that permeates every note of Cities In Search Of A Heart.
"Calling on the hearts, wear it on the sleeve for all to see," Caruana sings during the album's infectious closer "Hearts" and with these words it's clear that he's singing as much for himself as he is for the band's listeners who may not have found their own voices yet. This album speaks to those very simple yet relatable attributes of what it means to be human during an unprecedented time in history, so take it all in and hold on tight.
Please Support Our Website Sponsors.
Thank you!