Live at the Sinclair: The Baseball Project
August 19 @ 7:00 pm
| $25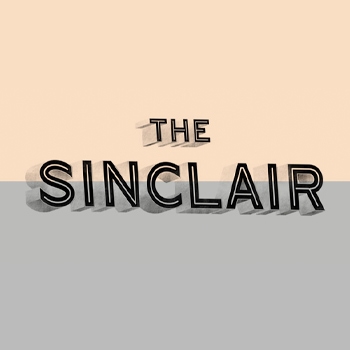 In 2008 they busted out of the box and easily reached first with their Frozen Ropes and Dying Quails. The Baseball Project was on base and immediately posed a threat to go further.
In 2011, they moved on to second with some wildness aptly called High and Inside. They were halfway home.
Three years later in 2014, the quintet of Big Stars moved on down the line to the aptly titled 3rd, an epic double dip delight of craftsmanship and savvy.
And there they stayed. For 9 long years at the hot corner, but we're happy to say that The Baseball Project is finally coming home, scoring big and touching 'em all with their fourth album Grand Salami Time. The scoreboard is lighting up and the fireworks are illuminating the sky.
The album was recorded at Mitch Easter's fabled Fidelitorium Studios in Kernersville, North Carolina, with the entire band performing live together in the same room, a joyous experience that seemed impossible to imagine only one year before. Mitch adds guitar on a few tracks and the record also features appearances by Stephen McCarthy (Long Ryders) and Steve Berlin (Los Lobos).
Please Support Our Website Sponsors.
Thank you!