Live at The Sinclair: Nanna
July 17 @ 8:00 pm
| $36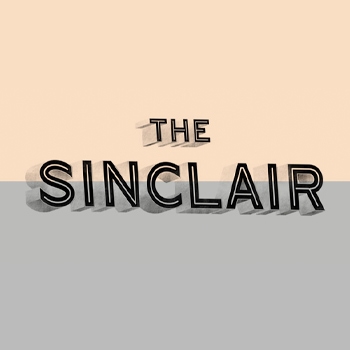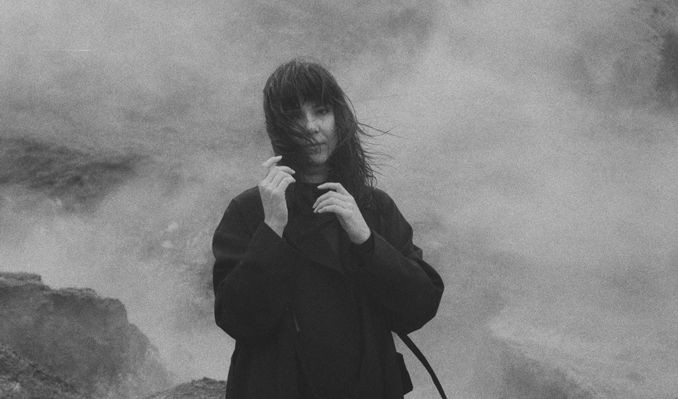 Starting over isn't always easy, yet resisting change is almost always fruitless. Nanna Hilmarsdóttir knew this intuitively when she began to write the songs for her first solo album, How to Start a Garden. In these ethereal yet grounded songs, she sings of being lost and hopeful, remaining calm through apocalypses large and small, with orchestration that feels as organic as a forest while also sculpted and modern.
The full arc of How to Start a Garden will stun its listeners—a gorgeous transition from purity into heaviness and back into an earned innocence, a ballad to the joys of being lost: "Well I fell in a black hole/ and I'm learning to make it a home/ and I want to stay stoic/ but there's somewhere I need to go."
Please Support Our Website Sponsors.
Thank you!