Live at The Sinclair: Mellow Bravo
August 5 @ 7:30 pm
| $25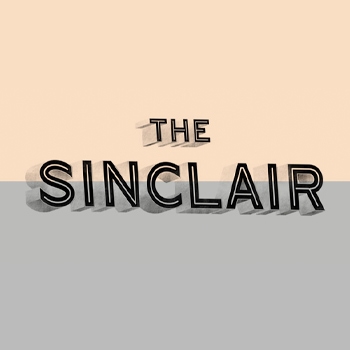 Heralded as one of Boston's best live rock acts from 2009 to their untimely demise in 2014, Mellow Bravo returns to the Sinclair to unleash their signature blend of Arena Rock and Soul on the masses.  Imagine if the coed vocals of Joe Cocker and Janis Joplin were somehow blended with the guitars of Thin Lizzy and Van Halen and the organ/drum grooves of Deep Purple…and you might begin to get the idea.  This version of Bravo features original members Keith Pierce (vocals), Jess Collins (keys, vocals), Jeff Fultz (lead guitar), Andrew Doherty (rhythm guitar) and Dave Jarvis (drums) as well as new blood Johnny Northrup (bass).
On Mellow Bravo…
Jed Gottlieb of the Boston Herald writes, "Mellow Bravo will get you to order one last drink three times."
Michael Toland of the Big Takeover writes, "In a purer time, Mellow Bravo would've ruled AOR radio, and we'd've gladly accepted its tyranny."
Vince Neilstein of Metalsucks writes, "Big, catchy hooks, killer riffs, excellent twin-guitarmonies, ripping solos… these dudes have it all…"
Please Support Our Website Sponsors.
Thank you!