Live at The Sinclair: GZA
June 27 @ 8:00 pm
| $35 – $40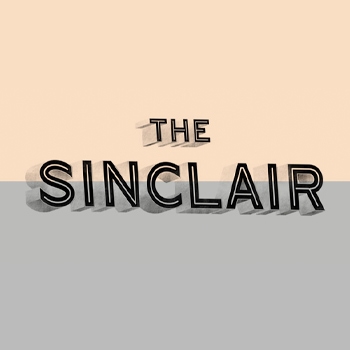 Born in Brooklyn, NY and raised in every borough of New York City, The GZA's workmanship can be found three albums deep with classics dating back to 1991 including the albums Words From The Genius, the gold-selling Liquid Swords and Beneath The Surface. Before his days of microphone notoriety, GZA found himself, during the early ages of rap music, travelling throughout New York City sharpening his rap skills in scattered rhyme battles.
The GZA's dream of perfection is realized once again on his fourth album to date. Legend Of The Liquid Sword not only regains the powerful momentum started by the last three releases, it adds to the Genius' verbal legacy with uncompromising integrity. Heat-seeking darts like the introspective, Auto Bio where GZA breaks down the elements of his life that created the man he is and the crime thriller Luminal.
What has always set The GZA apart from the ordinary is his ability to create complex images with simple context. In the same way it's said that a picture is worth a thousand words, Genius assembles his words to create thousands of vivid pictures. In his signature way of ill rhyme construction, GZA further defines the parameters of what rap music should be.
Please Support Our Website Sponsors.
Thank you!