Live at The Sinclair: Esther Rose
July 13 @ 8:00 pm
| $18 – $20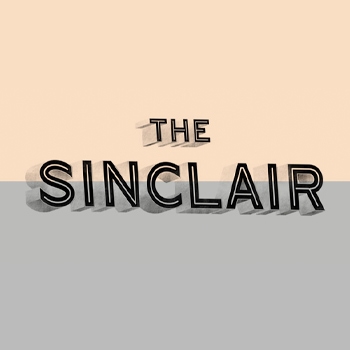 Everything clicks on Safe to Run, the fourth album from singer, songwriter and perpetual searcher Esther Rose. It's the quiet culmination of years spent fully immersed in a developing artistry, and presents Rose's always vividly detailed emotional scenes with new levels of clarity and control. As with previous work, her songwriting transfigures the chaos and uncertainty of a life in progress, but here she sharpens the pop elements and attaches unshakably catchy hooks to even the darkest stretches of the journey.
With grace, subtlety, and a knowing grin, Esther Rose translates her world into eleven curious and captivating scenes. While the songs are stunning one by one, absorbing Safe to Run as a whole feels like witnessing something taking shape, experiencing the headspins of the elevation and the slow return to equilibrium as the clouds start clearing. It's the sound of a singular voice reaching its purest form, finally emerging. 
Please Support Our Website Sponsors.
Thank you!