Live at The Sinclair: ElephantProof
August 10 @ 8:00 pm
| $20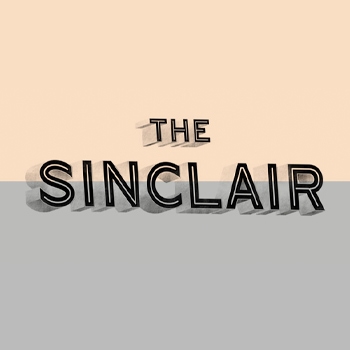 ElephantProof is a euphony of sonic energy born from the house parties your best friends still talk about. Refined through disciplined training and years of experience, Ben Atkind (Drums), Sean Cronin (Guitar), Chris Enright (Keys) and Shon Gordon (Bass) traverse genre lines with erudite tonal expression.
The four members met at Berklee College of Music and formed ElephantProof in 2012, quickly becoming a cornerstone in Boston's burgeoning music scene. After a string of successful local shows in 2014, the band decided to take some time apart to pursue individual artistic identity. Atkind and Enright became founding members of Goose while Cronin and Gordon joined various other musical acts in the northeast.
ElephantProof returned to the studio in 2021 to complete EP EP, a seven-track project comprised of tracks written over the past decade. The album is a collection of precise musicianship, free-flowing improvisation, showmanship and humor, which was released before their premiere late-night set at Lockn' Presents: Fred the Festival. With new material and a lust for musical expression, ElephantProof will be back on the road in 2023.
Please Support Our Website Sponsors.
Thank you!