LINDSAY FOOTE
March 3, 2022 @ 7:00 pm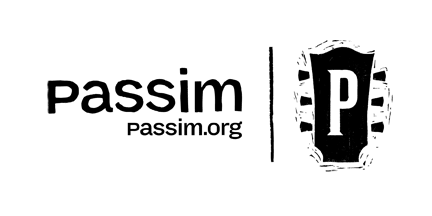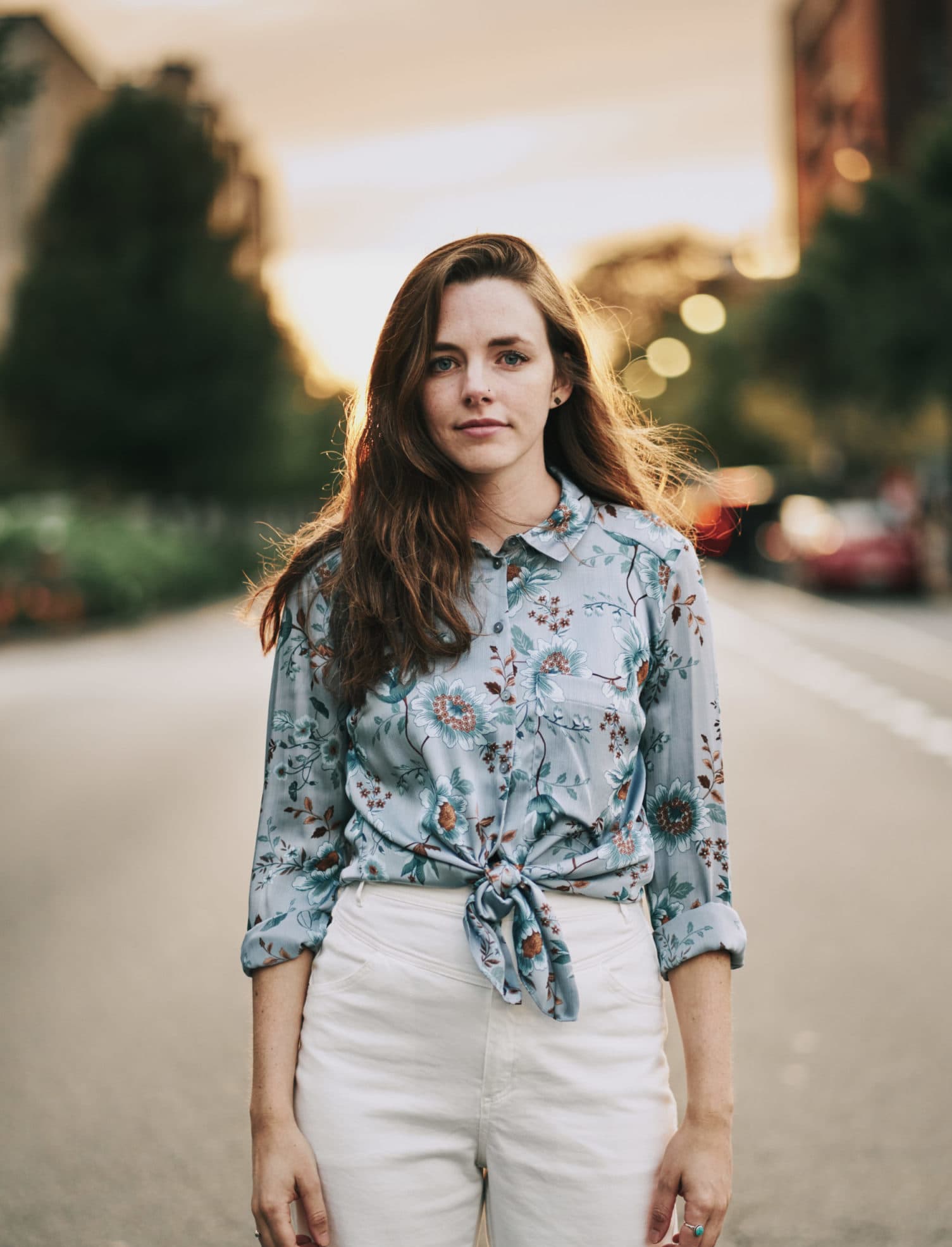 Lindsay Foote writes honest, soul-bearing Americana music, coupled with a voice that will melt even the hardest heart.  She has toured nationally and internationally, and already released two EPs and a full album. After many years of honing her craft in Toronto, Lindsay is now making a name for herself in the vibrant Boston folk scene.
Her newest release, Going Gone EP, features her five-piece folk band.  Blurring the lines between folk, roots, and pop, Going Gone boasts lush acoustic arrangements paired with Lindsay's signature candid writing style.
Lindsay was a finalist in both the Songwriter Serenade Competition in Austin, and the Canadian Songwriting Competition. She has completed several tours throughout Texas, the East Coast, Ontario, and the Canadian Maritimes. She has performed at the Tay Creek Folk Festival and Campfire Festival (2017 and 2018), and Dripping Springs Songwriters Festival (2018). Lindsay looks forward to the release of her third album in early 2020.
Please Support Our Website Sponsors.
Thank you!