Les Délices: Of Gods and Heroes
March 17, 2022 @ 5:30 pm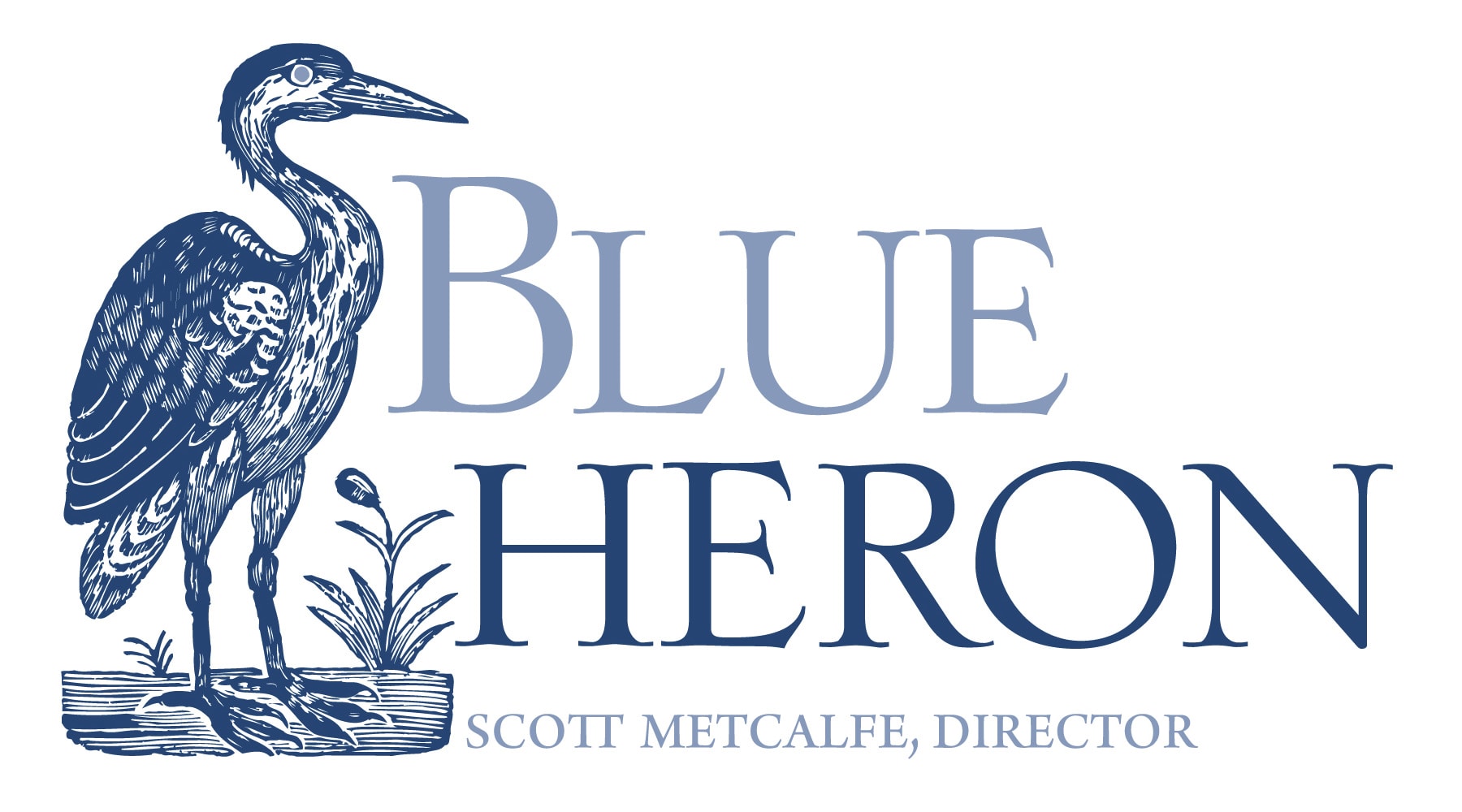 Ancient Greek myth presents the opportunity to lose ourselves in a magical world. In the world of myth, the stakes are high and the rewards even higher; the heroes, heroines, and villains – with their unsurpassed beauty and fatal flaws – are amplified versions of ourselves. In Les Délices' original Medieval program Of Gods & Heroes, viewers will see ancient myth through Medieval allegorical songs from the 14th century by Guillaume de Machaut, Jacopo da Bologna, and more. Of Gods & Heroes recalls the impossible dreamer Pygmalion, the doomed couple Jason & Medea, and roving Ulysses transfixed by Circe. At the heart of the program is the story of star-crossed lovers Tristan and Isolde. Guest narrator and former Ohio Poet Laureate Dave Lucas will recite Medieval poetess Marie de France's famous lai Chevrefoil interspersed with music to amplify the poem's themes, emotions, and characters. Lucas will also open the concert with a new, commissioned poem and will share additional works by W.S. Merwin and Linda Gregg during the performance. A filmed version of the concert will be released on Marquee TV on March 17, 2022.
For information about the live performances of this program in NE Ohio Feb. 25-27th, 2022, please click here.
Please Support Our Website Sponsors.
Thank you!