Last Call: An OBERON Goodnight
December 29, 2021 @ 8:30 pm
| $25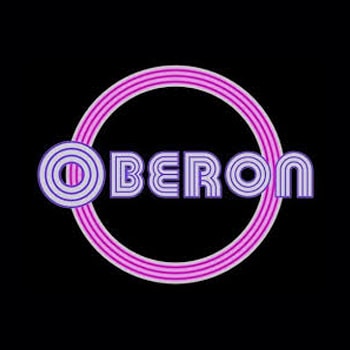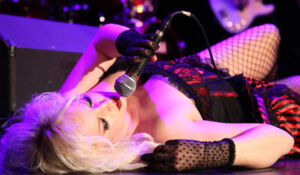 Over the past twelve years, OBERON has served as an incubator of new work, a venue for local artistic producers, and a home to A.R.T. productions. It's also given you some of the wildest, weirdest, and most glitter-filled nights ever imagined.

Join us for twelve acts that celebrate the inventive artistry and incredible community that has flourished in the space at 2 Arrow Street—and all that's to come. In the coming years, we look forward to finding new ways to bring the OBERON spirit into spaces in our community and on to our new home in Allston.

Last Call features performances by Just JP, Brandie Blaze, Femme Brulée, Niki Luparelli, Casey Long, Fonda Feeling, Walter Sickert & The Army of Broken Toys, and more to be announced! Glitter drop guaranteed.
Please Support Our Website Sponsors.
Thank you!