Kombucha *NEW* *Online*
March 5, 2022 @ 3:00 pm

-

5:00 pm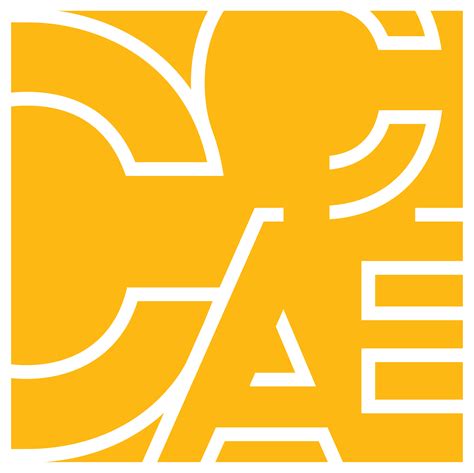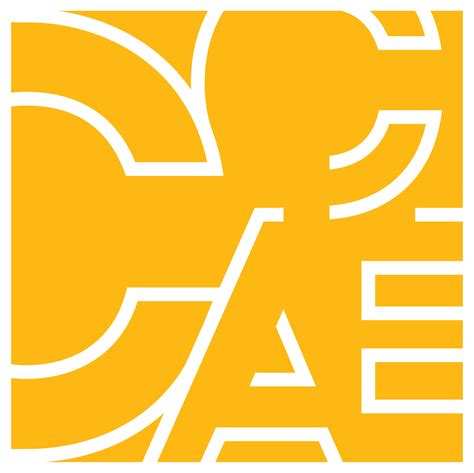 Fermented beverages are rich in probiotic bacteria and enzymes that help maintain intestinal flora, improve the digestive system, and enhance the immune system. Join Norah, our fermentation expert, who will guide you through the process of brewing kombucha at home. Norah will discuss the science and history of kombucha and share some of her favorite flavoring ideas. You are welcome to follow along with your own kombucha SCOBY and starter liquid or just watch and learn. The list of ingredients needed will be emailed to you prior to the class along with the Zoom link.
INSTRUCTOR
Norah Ylang
Norah Ylang is a fermentation educator based in Arizona and is the fermentation expert for the Cambridge Center for Adult Education in Boston. Whether in private in-home or virtual Zoom classes, she imparts the science and craft of various ferments. Currently, Norah teaches virtual workshops on sauerkraut, kimchi, tempeh, kombucha, yogurt (dairy & non-dairy), and short-term koji ferments (shio koji, amazake & shiro miso). Born and raised in Singapore, Norah started fermenting tempeh as a way of recreating fond food memories from her home country. She has since entered a fermentation rabbit hole and is constantly expanding her repertoire. Her academic training in the social sciences shapes her scientifically-informed approach to understanding the principles of fermentation. She has published research and holds degrees from the National University of Singapore and Arizona State University.
Check out her fermentation adventures on Instagram: @fermentsbynorah
Please Support Our Website Sponsors.
Thank you!