KIPLING DROZEK
November 11 @ 1:00 pm
| $10 – $15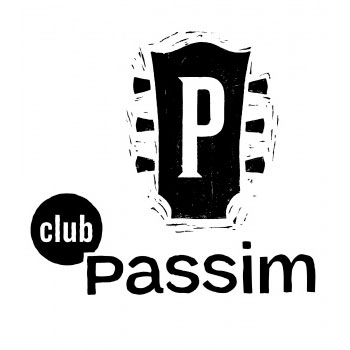 Join 10-year-old Kipling Drozek for a celebration of the release of his first album Oreshadow. Kip will be accompanied by a full band, made up of friends from the Boston folk/Americana scene: his mom Rose Polenzani, Zachariah Hickman on bass, multi-instrumentalist Dinty Child from Session Americana, Chris Anzalone on drums, and featuring Grammy-nominated children's artist Alastair Moock. Like Kip's songs, this show is for kids and adults, so come to play.
Kipling Drozek is ten years old. His favorite things are video games, television, LEGO Mario, playing with my friends, and food. His least favorite things are long walks, tofu, school, and consequences.
Kip comes from a long line of accomplished musicians: his mom is Boston folk icon Rose Polenzani; his uncle is a world famous opera singer; and his grandfather wrote the Empire Carpet jingle. With music in his DNA, Kip started playing guitar and writing songs when he was six years old. And then COVID struck. As he writes in the liner notes of his new album Oreshadow, "Most of the songs on this album were written during COVID-19. The sickness prevented me and my sister from going to school, so we were around the house all the time. We had so much time on our hands, so I started using it to write songs."
Recorded and co-produced by the inimitable Zachariah Hickman, and featuring the Grammy-nominated children's musician Alastair Moock, Oreshadow presents twelve open-hearted anthems about childhood, from someone who is living it from the inside. Kip's melodies are familiar, intricate, and never repetitive. His fine-grained lyrics range from the minutiae of elementary school life to sly humor: "Can I tell you and your dog apart? I thought you'd never ask." Kip tells us what it's like to be a kid during COVID generation, sometimes veering into unpretentious, accidentally profound reflections on the human experience: "Air knocked out of you. Brain's gone mad and tells you to search them all for truth. Splattered against everyone is proof."
Please Support Our Website Sponsors.
Thank you!