KIM MOBERG, ROD ABERNETHY, & GRACE MORRISON
June 30, 2022 @ 8:00 pm
| $18 – $20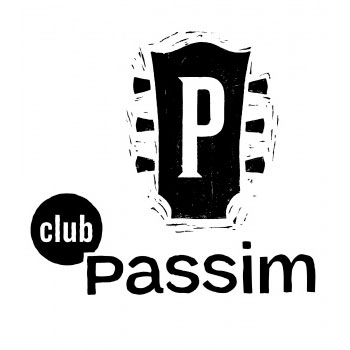 KIM MOBERG

Award winning singer/songwriter Kim Moberg was born in Juneau, Alaska, the daughter of a classical pianist mother of Alaskan Native Tlingit descent and a US Coast Guard veteran father from Kansas. Music was the constant in Kim's childhood, helping her to adjust to the frequent moves associated with growing up in a military family.
At the age of 14, Kim began playing acoustic guitar on a borrowed nylon 6 string. A few years later,
Kim taught herself to strum and finger pick to her favorite songs by singer/songwriters of the 1970's,  but debilitating stage fright kept her from pursuing her own dream of becoming a professional performer.  In 2014, Kim set out to overcome her stage fright  and wrote her first song.
Kim teamed with Grammy-nominated producer Jon Evans to record two albums: "Above  Ground" and "Up Around The Bend". Both have received world wide airplay and charted on the Folk Alliance International Folk DJ charts and the NACC Radio charts. Kim and Jon are currently  ollaborating on her third album which feature songs that tie ancient prophecies to our current social environment.
Kim's passionate and heartfelt vocals mesmerize listeners while her compositions tug at feelings of melancholy, heartbreak, healing and social consciousness.
ROD ABERNETHY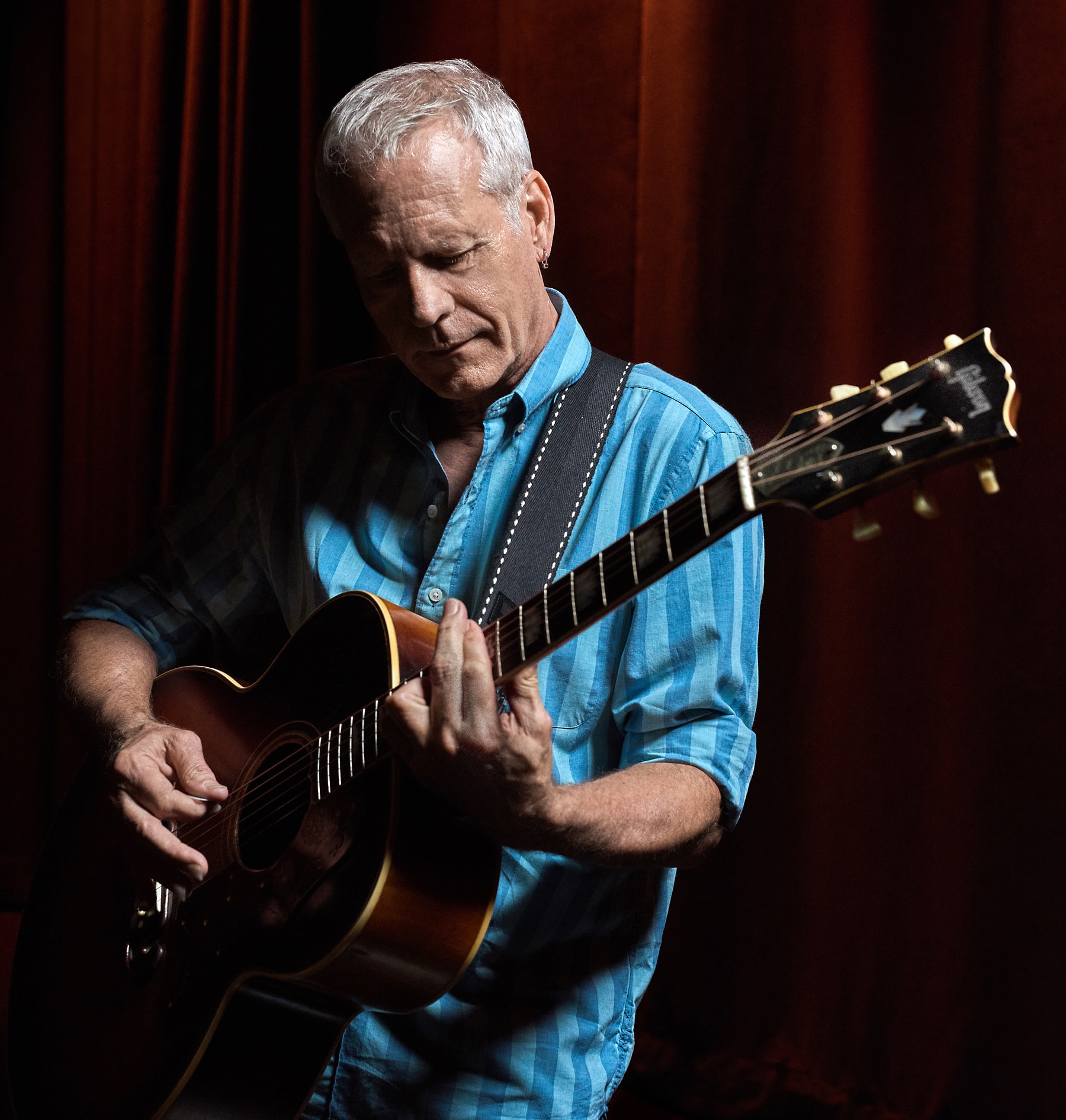 Rod Abernethy is a unique blend of an authentic southern folk troubadour, master acoustic guitarist and award winning composer for film, TV and video games. Rod is the 2021 Overall Grand Prize Winner of the International Acoustic Music Awards and the 2019 Winner of American Songwriter's Bob Dylan Song Contest. His latest album "Normal Isn't Normal Anymore" produced by Grammy nominated producer Neilson Hubbard (Mary Gauthier, Kim Richey, Glen Phillips) includes songs and instrumentals that revolve around family, friends and places across the Deep South.
GRACE MORRISON

Grace Morrison has spent most of her musical career seeking refuge from the spotlight. Whether it was singing backup for rock icons like Eddie Money and Joey Molland (of the band Badfinger), or trying to blend in with various bandmates, being the center of attention has never been comfortable for her. Fast forward to 2020, and just like for most of us, a lot of time was spent deciding what she really wanted after being told what she couldn't do – in her case, play music for people.
Please Support Our Website Sponsors.
Thank you!