Kayla Blackburn – Passim Summer Series
June 28 @ 12:00 pm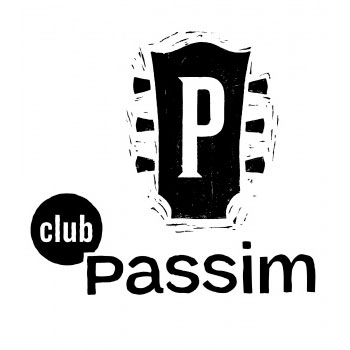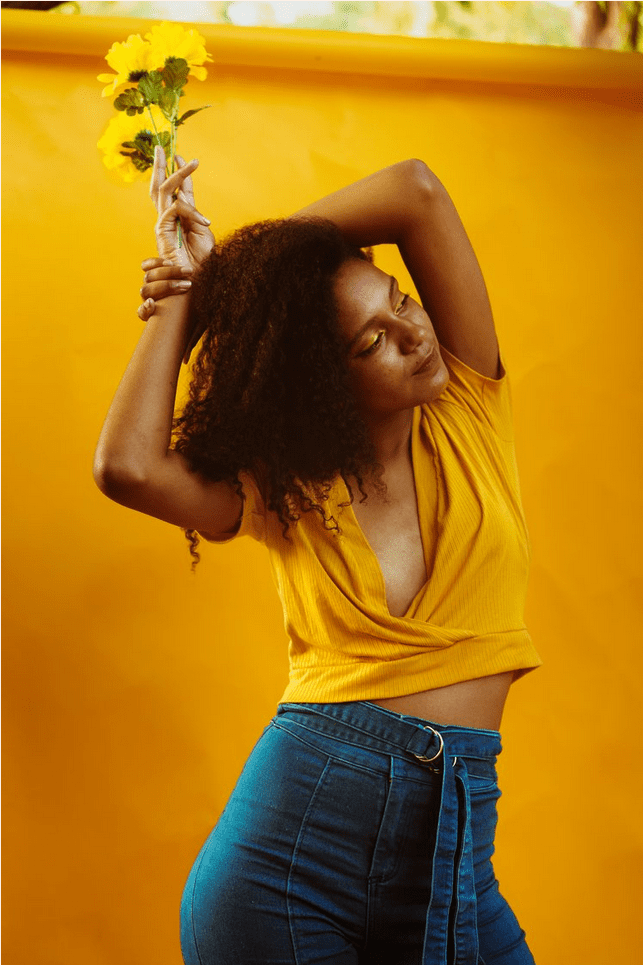 Kayla Blackburn is a singer-songwriter and audio engineer from California. She is a music industry professional currently in the Greater Boston area. Kayla is an engineer at Plaid Dog Recording and a technician at Club Passim. She also is a freelance recording, mixing, and mastering engineer. She has engineered for artists such as Keyon Harrold, Biitchseat, and Kendrick Ryan.
Her musical background prior to her audio education consists of songwriting and classical voice training. Her background as a vocalist has made her passionate about choral music and vocal production, exploring the intersection of choral arrangements and technology.
When it comes to songwriting, Kayla draws inspiration from songwriters like Patty Griffin and Tracy Chapman, with her folk-inspired songs that pull you in and remind you of the profound, yet painful human experience.
Please Support Our Website Sponsors.
Thank you!