KARATE
July 7, 2022 @ 8:00 pm
| $25 – $30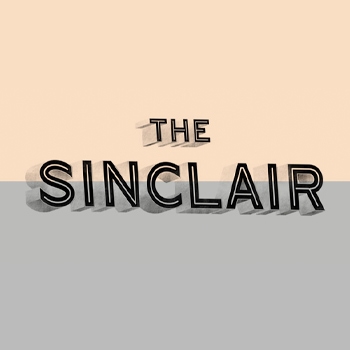 Established in 1993, Boston's Karate released six albums and played nearly 700 shows in 20 countries during their 12-year run.
Geoff Farina, Gavin McCarthy, Eamonn Vitt, and later, Jeff Goddard decelerated and deconstructed their post-punk influences for their first three full-lengths, and merged the results with post-war jazz, blues, and other disparate influences for their genre-bending Unsolved, Some Boots, and Pockets albums.
In 2021 Karate partnered with The Numero Group to deliver physical and digital releases of their long out- of-print catalog.
In July of 2022, Karate will meet again on stage for the first time in 17 years.
Please Support Our Website Sponsors.
Thank you!