JOSH A W/ SPECIAL GUEST JUSTIN STONE
July 1, 2022 @ 8:00 pm
| $25 – $30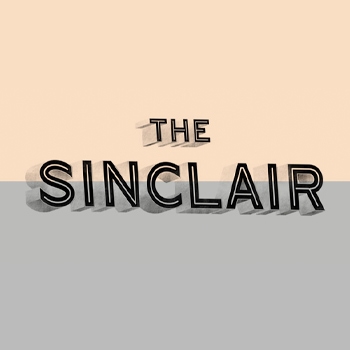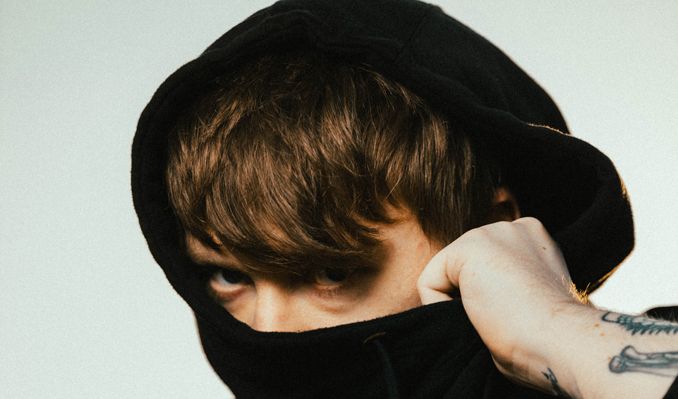 Expectations exist to be subverted. As a singer, songwriter, multi-instrumentalist, and producer, Josh A gives audiences what they want — and what they didn't know they wanted as well. His malleable hybrid of hip-hop, rock, and electronic encases an enriched emotional core that bleeds truth through the cracks between guitar melodies and 808 slaps. By appealing directly and unapologetically to the heart, he has quietly amassed over 720 million streams and 202 million views under-the-radar. Now, the self-described "workaholic nicotine addict with very high highs and very low lows" promises the unexpected on a series of 2021 singles and more projects on the horizon.
"When I was growing up and making music, my dad always told me to give people something they didn't know they wanted," he explains. "I always think about that. Doing the unexpected is appreciated even more than the expected. I don't go two days without making a song, and I'm always trying to pursue a different sound from what's out there and from what I've done in the past."
The Ocala, FL native immediately gravitated towards music. Home video footage captured him dancing to Michael Jackson, while his firefighter father introduced him to Nirvana as a kid. Dad passed down a custom Montoya acoustic guitar nearly three decades old, and it became his instrument of choice at the age of eight. Obsessed with grunge and alternative a la Smashing Pumpkins and Nirvana, he even attempted to learn guitar left-handed to emulate Kurt Cobain. At 14-years-old, he started to produce electronic dance music under the influence of Skrillex. Early compositions gained traction online and would eventually be collated in 2015's aptly titled The Oldies.
However, this exercise really paved the way for him to rap and sing.
"Making EDM was a huge help, because I learned how to produce," he explains. "Gaining this experience helped me transition into rap pretty easily. I never wanted to get too comfortable. I was always open to taking risks, even if they didn't work out. It was like an adrenaline rush to take a risk that worked out though."
Please Support Our Website Sponsors.
Thank you!