JOHN PIZZARELLI
December 17, 2021 @ 8:00 pm
| $40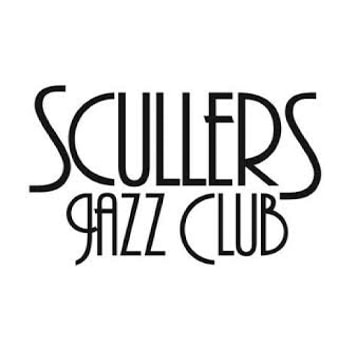 IMPORTANT – PLEASE READ:
By purchasing tickets for any/all Scullers shows, you understand and agree that in order for us to grant a ticket or entrance to the club to you, or anyone in your party, you and each person in your group must be fully vaccinated and abide by the following terms:
As of our opening date of October 1st, 2021, Scullers Jazz Club Boston will require proof of vaccination from all customers who enter the venue. Proof of full vaccination may include a physical card or digital photo of the card from the CDC. Children under 12, who cannot be vaccinated, must wear masks.
Along with their tickets and vaccination card, attendees must bring a valid photo ID such as drivers license or passport.
Fully Vaccinated means your first visit to the club is at least 2 weeks after your final dose.
Alternatively, you must show proof of a negative Covid test within 48hrs of the show day you plan to attend. We do not provide any testing on our property and it is your sole responsibility to obtain and pay for a test within 48 hrs of the show you plan to attend.
In addition to the vaccination policy, per Boston city mandate, other than when you are eating or drinking, you must wear a mask while attending a show at Scullers.
We thank you for supporting Scullers while we work hard to follow the most up-to-date guidelines and safety measures to keep our customers as safe as possible.
ABOUT JOHN PIZZARELLI:
~World-renowned guitarist and singer Pizzarelli has established himself as a prime contemporary interpreter of the Great American Songbook and beyond, with a repertoire that includes Joni Mitchell, Neil Young, Tom Waits, Antnio Carlos Jobim, and The Beatles. He has been hailed by The Boston Globe for reinvigorating the Great American Songbook and re-popularizing jazz. The Toronto Star pegged him as the genial genius of the guitar. And The Seattle Times saluted him as a rare entertainer of the old school.
*All GA sections (Main Floor GA & Miles Davis Mezzanine) will be seated by host and are first come, first served (other than where a reserved sign is posted to table).  If you require special seating, please call the venue for accommodations no later than 48 hours prior to show date.
**Please note:  If you do not purchase all seats at a table, other customers may be seated with you.
Please Support Our Website Sponsors.
Thank you!