Joe Crookston at Passim
September 22, 2019 @ 8:00 pm
| $20 – $22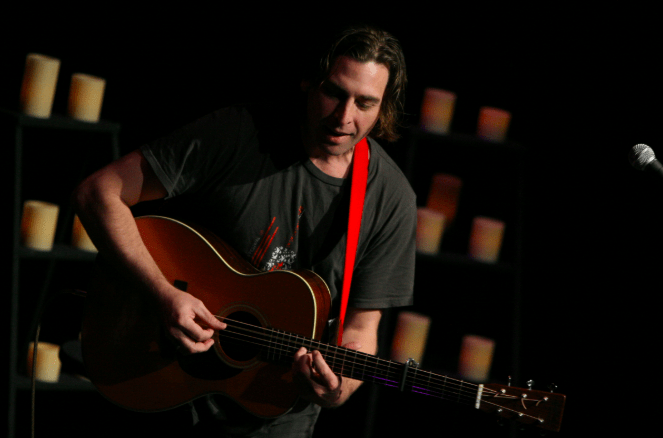 Songwriter, guitarist, painter, fiddler, slide player, eco-village member and believer in all things possible. Named 2016 Folk Alliance International Artist-in- Residence and signed to Tamulevich Artist Management along with John Gorka and Peter Yarrow. His songs are being made into films.
He'll  surprise you and awaken the cynics.   He's plumbing for lyrical gold like a social archeologist.  His songs are universal, his rhythm infectious and in concert, he is funny as hell one moment and transcendent the next.
Joe Crookston is a master storyteller & he is seeking the creative edge.   His music swirls with themes of lightness, darkness, clocks ticking, fiddle looping, weeping willows, slide guitar bending, cynicism, hope, and the cycles of life and rebirth. If you love a moving song and musical madness, Joe Crookston delivers it all, the melodies, the lyrics, the energy, and a deep passion for exceptionally well-written songs.
Please Support Our Website Sponsors.
Thank you!