Jazz and Contemporary Music | Harmolodic Ensemble
December 1 @ 8:00 pm
| Free – $20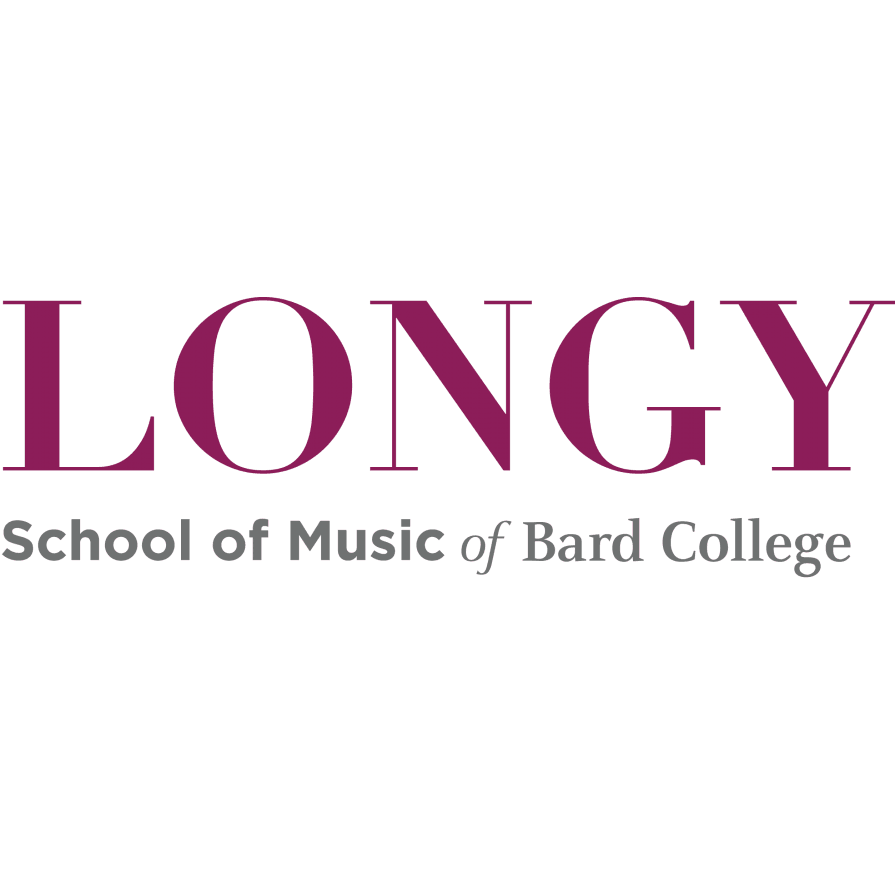 Longy's performance are free and open to the public, but please register in advance.
Ornette Coleman's work as improviser and composer introduced an entirely unique approach to navigating melody, harmony and rhythm that he called Harmolodics. Dave Bryant has worked for decades with Harmolodic concepts, most notably in Coleman's Prime Time bands as well as his own projects. In this ensemble students will learn how to apply harmolodic concepts in both improvisation and composition.
Please Support Our Website Sponsors.
Thank you!