JAMES FRANCIES
March 5, 2022 @ 8:00 pm
| $30 – $45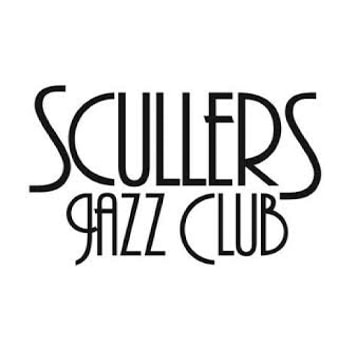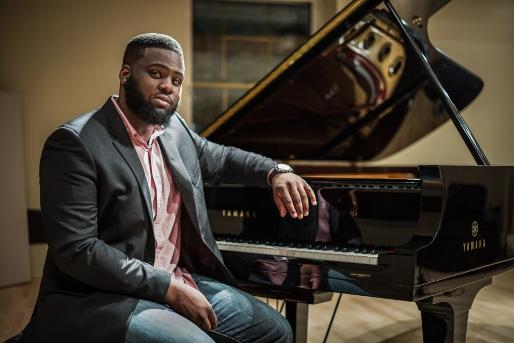 IMPORTANT – PLEASE READ:
By purchasing tickets for any/all Scullers shows, you understand and agree that in order for us to grant a ticket or entrance to the club to you, or anyone in your party, you and each person in your group must be fully vaccinated and abide by the following terms:
As of our opening date of October 1st, 2021, Scullers Jazz Club Boston will require proof of vaccination from all customers who enter the venue. Proof of full vaccination may include a physical card or digital photo of the card from the CDC. Children under 12, who cannot be vaccinated, must wear masks. Along with their tickets and vaccination card, attendees must bring a valid photo ID such as drivers license or passport. Fully Vaccinated means your first visit to the club is at least 2 weeks after your final dose.
Alternatively, you must show proof of a negative Covid test within 48hrs of the show day you plan to attend. We do not provide any testing on our property and it is your sole responsibility to obtain and pay for a test within 48 hrs of the show you plan to attend.
In addition to the vaccination policy, per Boston city mandate, other than when you are eating or drinking, you must wear a mask while attending a show at Scullers.
We thank you for supporting Scullers while we work hard to follow the most up-to-date guidelines and safety measures to keep our customers as safe as possible.
PIANIST/KEYBOARDIST JAMES FRANCIES
~Plenty of young musicians show promise, but very few enjoy the sort of meteoric rise that pianist, keyboardist and composer James Francies is currently experiencing. At only 24, hes played with jazz headliners like Pat Metheny, Chris Potter, Jeff Tain Watts, Stefon Harris, Eric Harland, and Terrace Martin, and racked up equally impressive credits in hip-hop and R&B: from shows  with Ms. Lauryn Hill, Jos James, Common, and NAS, to appearances with The Roots on The Tonight Show Starring Jimmy Fallon alongside his mentor and friend Questlove.
Please Support Our Website Sponsors.
Thank you!