'It's a Wonderful Life' at The Brattle
December 20, 2021 @ 6:00 pm
| Free – $16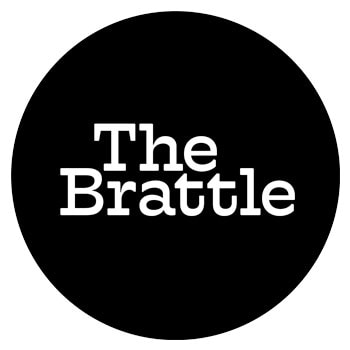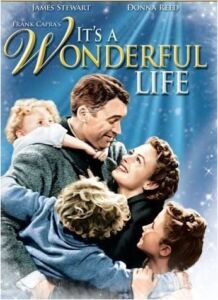 Director: Frank Capra Run Time: 130 min. Format: 35mm Film Release Year: 1946
Starring: Donna Reed, Gloria Grahame, Henry Travers, James Stewart, Lionel Barrymore, Thomas Mitchell
75th Anniversary!
Jimmy Stewart plays George Bailey, a forlorn small-town banker with a serious case of regret who, while considering suicide, meets Clarence (Travers), an angel in training. Clarence shows George what life would be like if he had never been born, and through this George is able to realize how valuable one person's life can be. This film, which offers one of the most memorable (and bittersweet) Christmas stories ever, is a wonderful reminder that life may not be what we expected but it is still sweet and rich. Forget about watching this classic film at home on TV, we're showing it the way it was meant to be seen: on the Big Screen on real-live 35mm film!
For additional information and to purchase tickets, please click here.
Please Support Our Website Sponsors.
Thank you!