IFFBoston Fall Focus – Tótem
October 22 @ 2:30 pm
| $13 – $15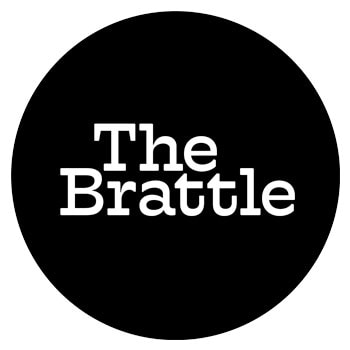 We're thrilled to welcome back our friends from the Independent Film Festival Boston for another edition of their fall mini-festival, FALL FOCUS! In the past, this program has featured some of the best films of the year and a slew of awards contenders. Just check out the lineup from last year: Armageddon Time, Broker, Causeway, Corsage, Empire of Light, Glass Onion, Hunt, The Inspection, Saint Omer, Women Talking, and The Wonder!
Please visit IFFBoston.org for full details and tickets!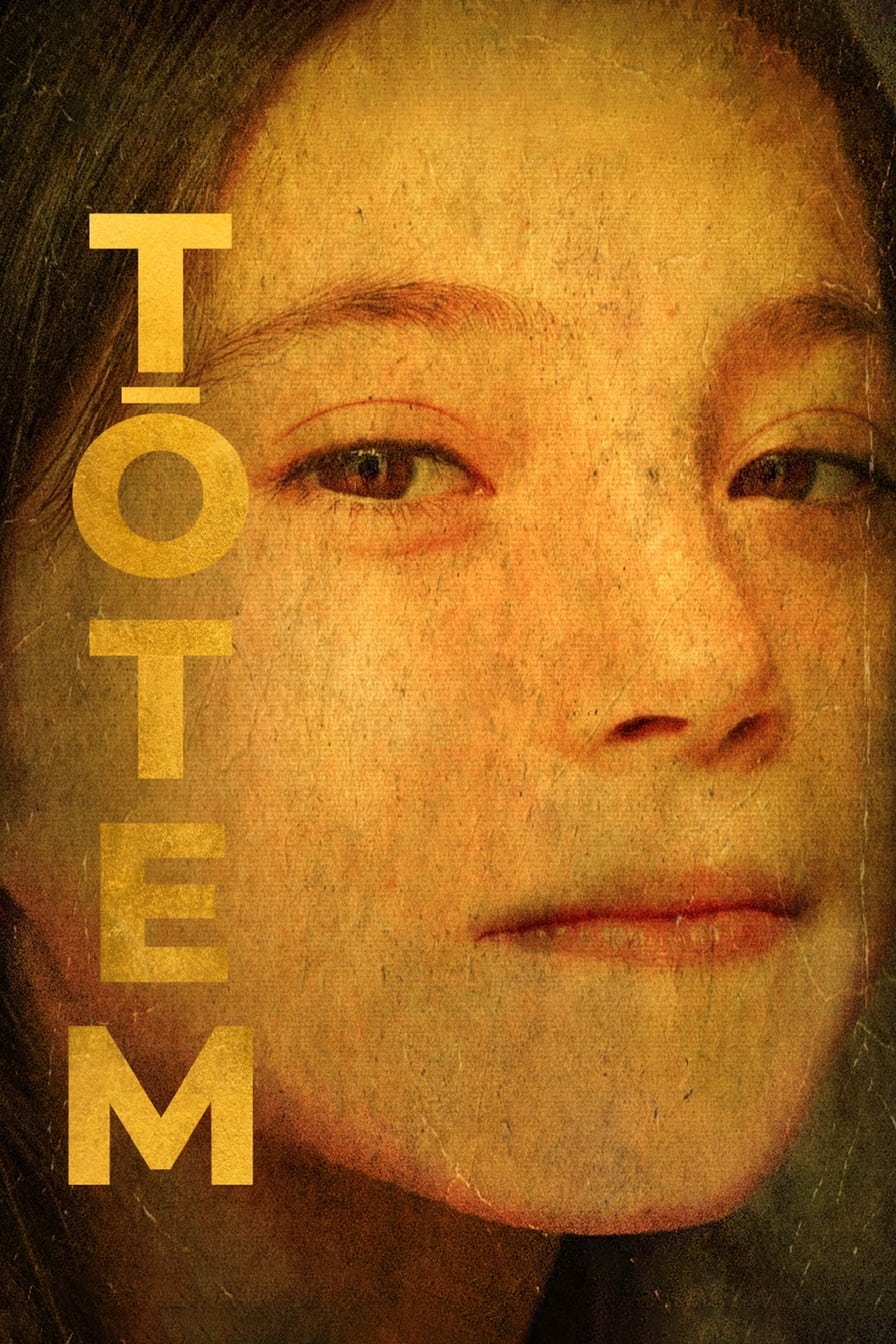 Tótem – Fall Focus 2023
Director: Lila Avilés Run Time: 95 min. Format: DCP Release Year: 2023 Language: Spanish w/English subtitles
Starring: Alberto Amador, Iazua Larios, Juan Francisco Maldonado, Marisol Gasé, Mateo García Elizondo, Monserrat Marañon, Naíma Sentíes, Saori Gurza, Teresita Sánchez
Mexico's entry for the Best International Feature Film at the 96th Academy Awards
In her second film after THE CHAMBERMAID in 2018, Lila Avilés leaves behind the cramped hotel rooms of her debut but continues to work on the connection between relationships and interior spaces. This time, the setting is a large house where, over the course of a long day, family and friends meet for a dual ritual: it is the birthday of young father and painter Tona, but as it will likely be his last, it is also a farewell ceremony. There is duality in the film's soul, too, with the frenzy of preparations and the spontaneity of the celebration concealing the profoundly archaic and spiritual dimension of the title. Tona's weakened body is initially invisible, protected in a room where he tries to summon up the strength required for the humanist ceremony in which he will be showered with all the love and affection needed to face his final journey.
Like the character of the bonsai-loving patriarch, Avilés takes meticulous care in shaping her own miniature, bending trajectories and feelings, pruning all frills and excess. A film that prepares for loss, TÓTEM amasses signs and forms of life: animals, insects, plants and a parade of wonderful human beings who are stronger together.
—Berlin International Film Festival guide
Please Support Our Website Sponsors.
Thank you!