IFFBoston Fall Focus – The Taste of Things
October 22 @ 7:30 pm
| $13 – $15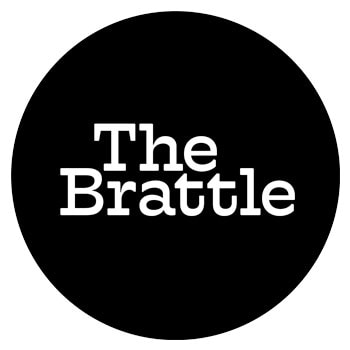 We're thrilled to welcome back our friends from the Independent Film Festival Boston for another edition of their fall mini-festival, FALL FOCUS! In the past, this program has featured some of the best films of the year and a slew of awards contenders. Just check out the lineup from last year: Armageddon Time, Broker, Causeway, Corsage, Empire of Light, Glass Onion, Hunt, The Inspection, Saint Omer, Women Talking, and The Wonder!
Please visit IFFBoston.org for full details and tickets!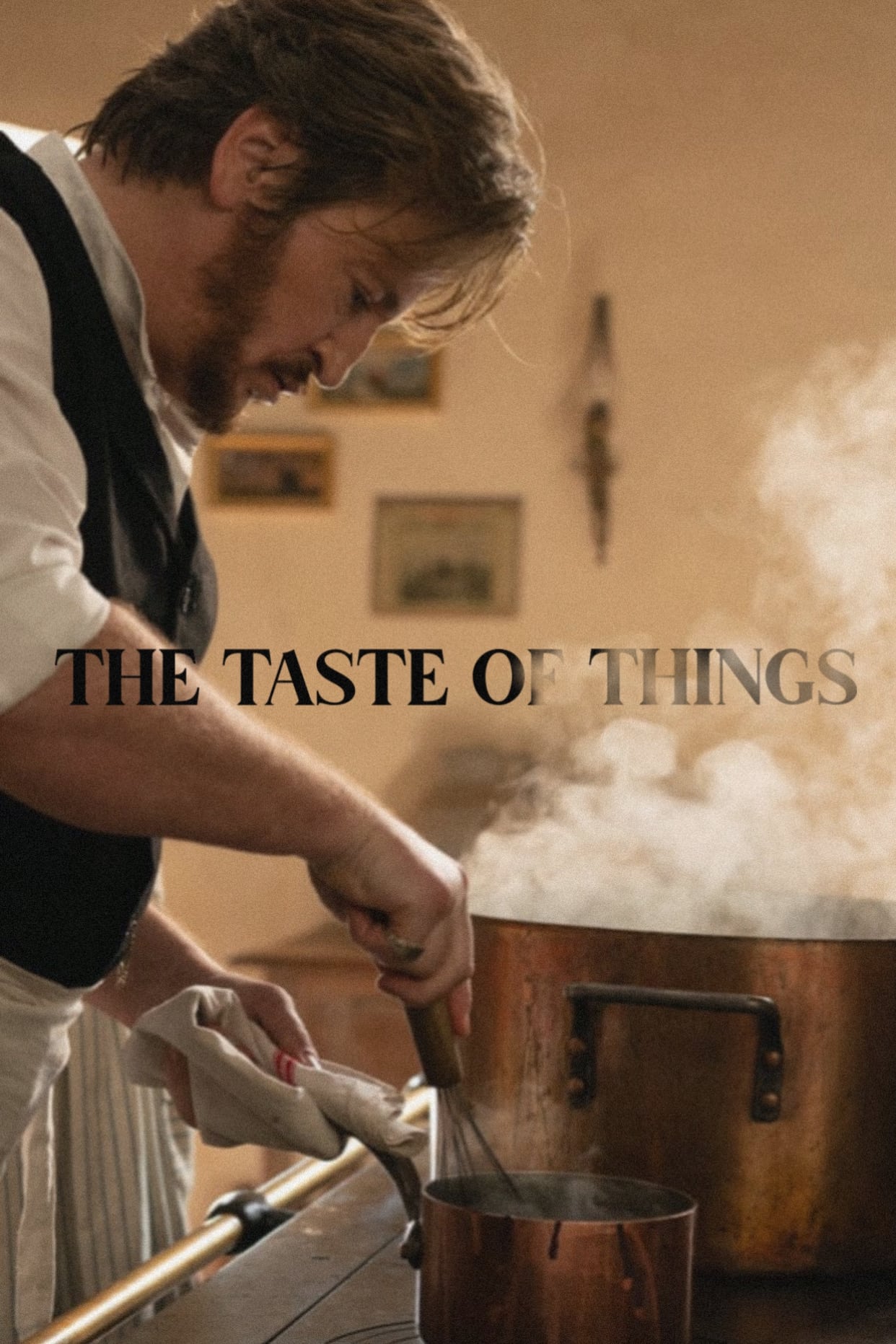 The Taste of Things – Fall Focus 2023
Director: Trân Anh Hùng Run Time: 145 min. Format: DCP Release Year: 2023 Language: French w/English subtitles
Starring: Benoît Magimel, Juliette Binoche
Winner: Best Director, Cannes Film Festival
France's entry for the Best International Feature Film at the 96th Academy Awards
Destined to be remembered as one of the great films about the meaning, texture, and experience of food, this sumptuous, exceptionally well-crafted work, set in late 19th-century France, stars Juliette Binoche and Benoît Magimel (married, decades ago, in real life) as Eugénie, a cook, and Dodin, the gourmet chef she has been working with for 20 years. As they reach middle age, they can no longer deny their mutual romantic feelings, which have so long been concentrated in their passionate professionalism. This simple narrative—based upon Marcel Rouff's 1924 novel La passion de Dodin-Bouffant, Gourmet—sets the table for a sublime, sense-heightening exploration of pleasure, in which the play of sunlight across a late-afternoon kitchen is as meaningful as the image of a perfectly poached pear or the crisp of a buoyant vol-au-vent. Director Trân Anh Hùng (THE SCENT OF GREEN PAPAYA) won the Best Director prize at this year's Cannes Film Festival for his bravura, scrupulously deployed feat of epicurean cinema.
—New York Film Festival guide
An IFC Films release
Please Support Our Website Sponsors.
Thank you!