IFFBoston Fall Focus – The Boy and the Heron
October 23 @ 7:30 pm
| $13 – $15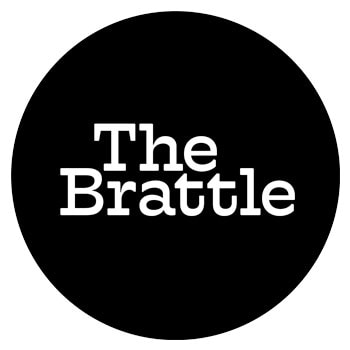 We're thrilled to welcome back our friends from the Independent Film Festival Boston for another edition of their fall mini-festival, FALL FOCUS! In the past, this program has featured some of the best films of the year and a slew of awards contenders. Just check out the lineup from last year: Armageddon Time, Broker, Causeway, Corsage, Empire of Light, Glass Onion, Hunt, The Inspection, Saint Omer, Women Talking, and The Wonder!
Please visit IFFBoston.org for full details and tickets!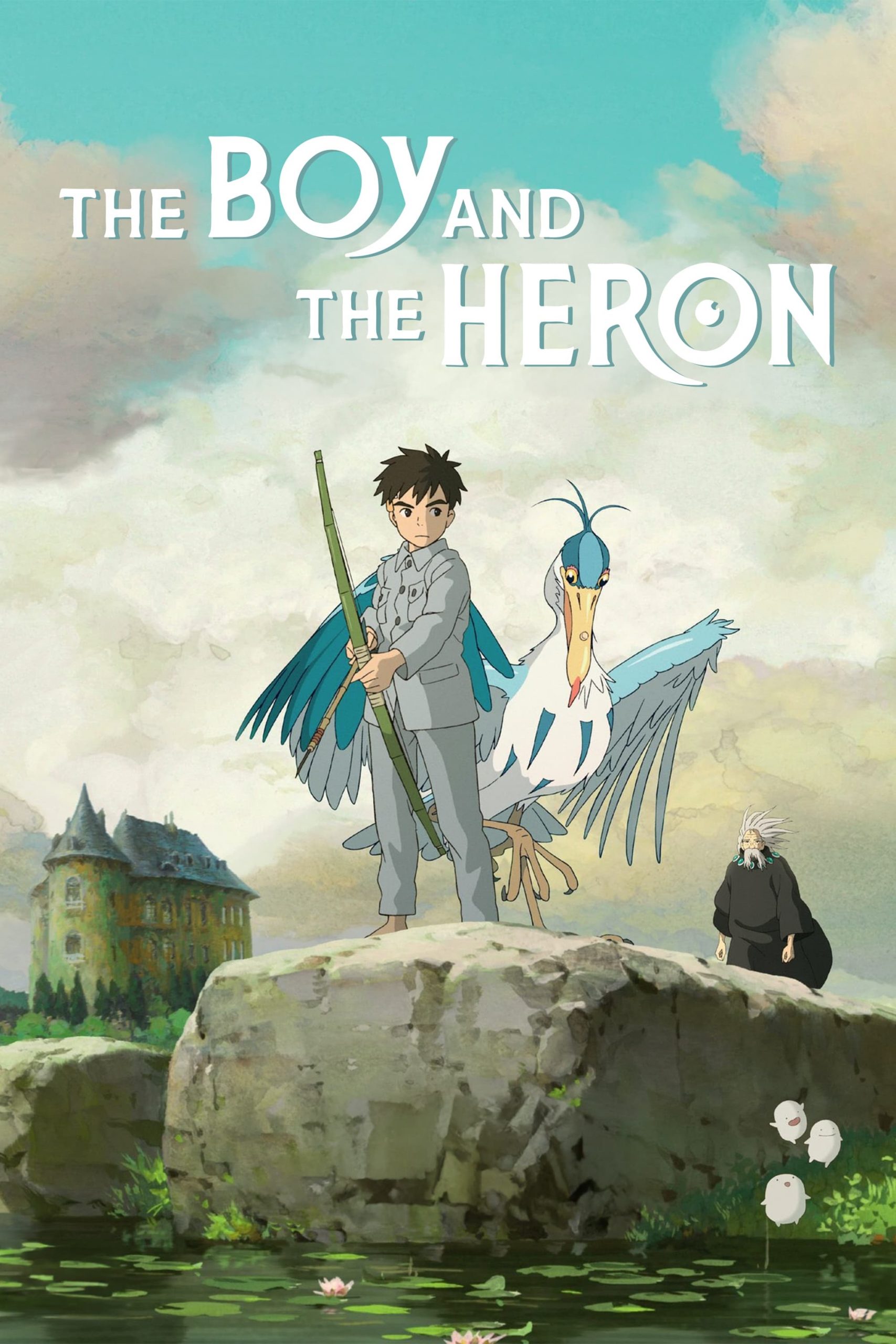 The Boy and the Heron – Fall Focus 2023
Director: Hayao Miyazaki Run Time: 124 min. Format: DCP Release Year: 2023 Language: Japanese w/English subtitles
Fall Focus 2023 Closing Night Film
Already acclaimed as a masterpiece in Japan, Hayao Miyazaki's new film begins as a simple story of loss and love, and rises to a staggering work of imagination. Coming after the maker of SPIRITED AWAY and PRINCESS MONONOKE announced his retirement, THE BOY AND THE HERON is an especially precious gift, and possibly the final film we will see from one of cinema's greatest artists.
As a boy, Miyazaki read Genzaburo Yoshino's novel How Do You Live? and embraced it as his favourite. This film was initially announced as an adaptation of that book, but Miyazaki uses it instead as one of many layers in a dazzling tapestry that draws even more upon his own youth.
During the Second World War, young Mahito Maki (Soma Santoki) suffers a heartbreaking family tragedy and must move immediately to the countryside, where his father (Takuya Kimura) works for a family making planes for Japan's military, as Miyazaki's own father did.
Isolated, Mahito begins exploring the mysterious landscapes and encounters a grey heron, persistent in its presence. The boy also happens upon an abandoned tower. Curious, he enters. From there, THE BOY AND THE HERON expands into a wondrous, often-startling phantasmagoria.
Visually, the film shows Miyazaki at the height of his powers, filling the frame with gorgeous compositions, vibrant colour, and arresting movement. As it draws you deeper into its mysteries, THE BOY AND THE HERON becomes richer, stranger, and more profoundly beautiful. This is a singular, transformative experience in film, and not to be missed.
—Toronto International Film Festival guide
A GKIDS release
Please Support Our Website Sponsors.
Thank you!