IFFBoston Fall Focus – Robot Dreams
October 21 @ 12:30 pm
| $13 – $15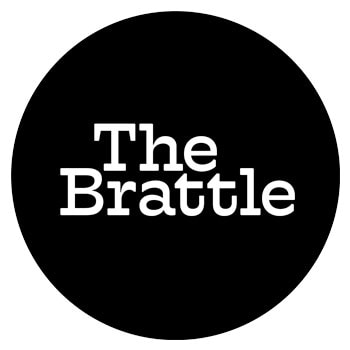 We're thrilled to welcome back our friends from the Independent Film Festival Boston for another edition of their fall mini-festival, FALL FOCUS! In the past, this program has featured some of the best films of the year and a slew of awards contenders. Just check out the lineup from last year: Armageddon Time, Broker, Causeway, Corsage, Empire of Light, Glass Onion, Hunt, The Inspection, Saint Omer, Women Talking, and The Wonder!
Please visit IFFBoston.org for full details and tickets!
Robot Dreams – Fall Focus 2023
Director: Pablo Berger Run Time: 101 min. Format: DCP Release Year: 2023
Please be seated and enjoy one of the best animated films of the year, as Spanish director Pablo Berger—creator of BLANCANIEVES, his surprising black-and-white take on Snow White—returns with an enthralling, dialogue-free story about the miracle of true friendship and what the end of a platonic relationship feels like.
The hand-drawn film, based on the 2007 graphic novel by Sara Varon, is set in New York City in the 1980s. Paradoxically, the city's relentless flow of activity can make for rather lonely lives, such as the one the quiet, composed Dog leads. But when Dog orders Robot from a TV sales channel and assembles him, he brings to life a kind, strong, and flexible buddy with a great smile and incredibly expressive eyes. Their instant, honest bond allows them to enjoy an unforgettable summer together to the beat of Earth, Wind & Fire's funky "September", only to be involuntarily separated at the beach after a day of underwater antics.
Unable to figure out a way to take Robot home with him, Dog leaves his dear friend behind. The seasons pass and, after countless failed efforts to reconnect, Dog tries to find new friends and has some success, while Robot has no choice but to dream of more ideal situations. They move on with their lives out of necessity.
Suitable for every family member, the beauty of this jewel of a film is its reminder of the good fortune of having a caring pal, even if it's only for a brief time.
—Diana Cadavid, Toronto International Film Festival guide
A Neon release
Please Support Our Website Sponsors.
Thank you!