IFFBoston Fall Focus – Perfect Days
October 22 @ 5:00 pm
| $13 – $15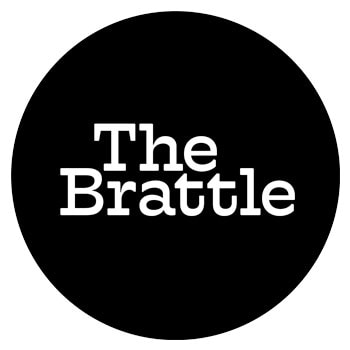 We're thrilled to welcome back our friends from the Independent Film Festival Boston for another edition of their fall mini-festival, FALL FOCUS! In the past, this program has featured some of the best films of the year and a slew of awards contenders. Just check out the lineup from last year: Armageddon Time, Broker, Causeway, Corsage, Empire of Light, Glass Onion, Hunt, The Inspection, Saint Omer, Women Talking, and The Wonder!
Please visit IFFBoston.org for full details and tickets!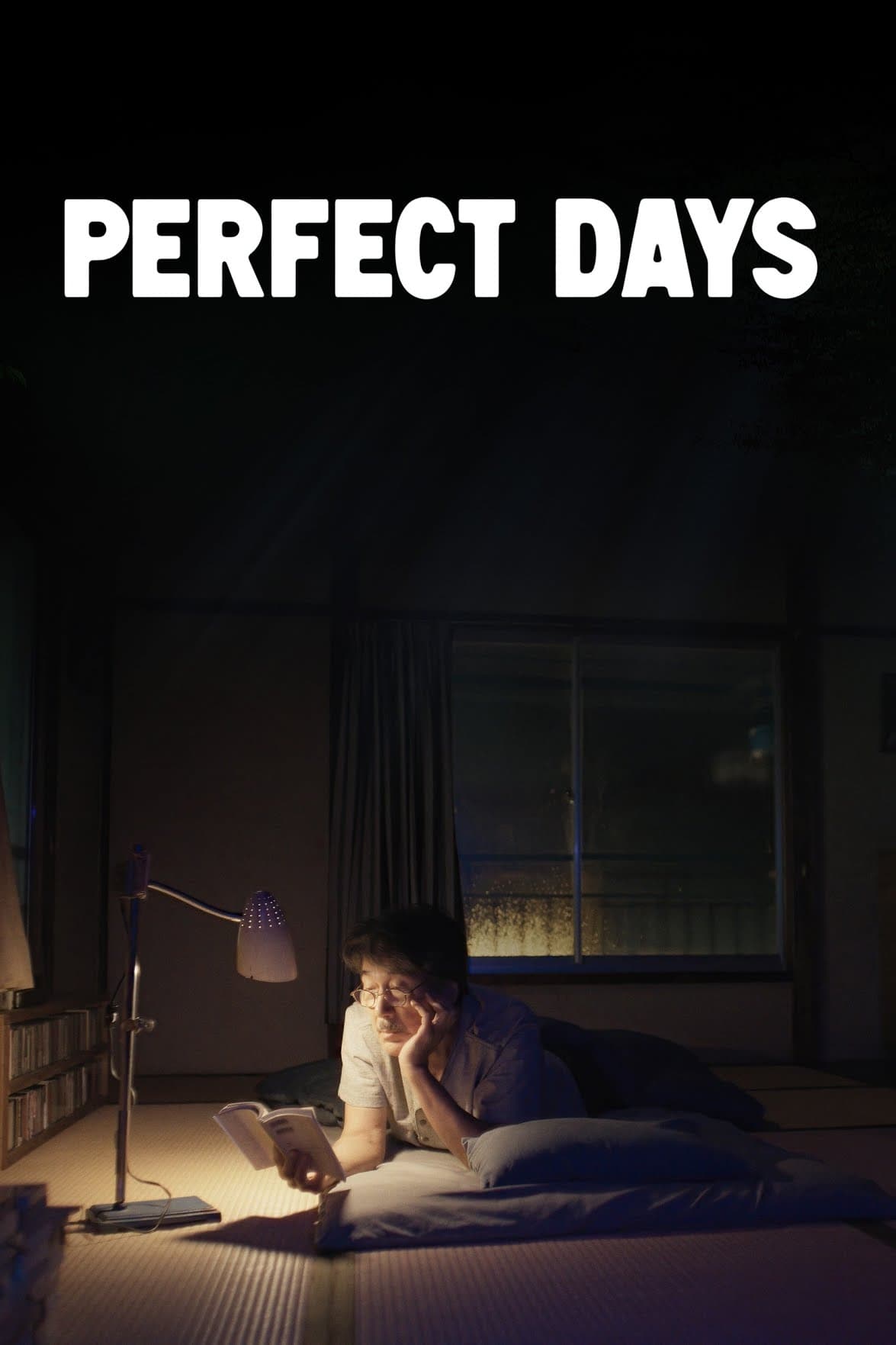 Perfect Days – Fall Focus 2023
Director: Wim Wenders Run Time: 123 min. Format: DCP Release Year: 2023 Language: English and Japanese w/English subtitles
Starring: Aoi Yamada, Arisa Nakano, Kôji Yakusho, Min Tanaka, Sayuri Ishikawa, Tokio Emoto, Tomokazu Miura, Yumi Aso
Winner: Best Actor, Cannes Film Festival
Japan's entry for the Best International Feature Film at the 96th Academy Awards
After several years away from the silver screen, Wim Wenders is back with PERFECT DAYS, a poignant character study and emotionally charged journey into the soul of Tokyo. Radiating charm and embracing all his best work, this unique mix of fiction and ordinary life finds an unusual, poetic angle to guide us: the architectural marvels of some of Tokyo's public toilets.
Kôji Yakusho, in one of his best performances to date, plays Hirayama, a cleaner of these toilets. (He is named after the protagonist of Yasujiro Ozu's last film, AN AUTUMN AFTERNOON—a quiet tribute to the great master of Japanese cinema, an auteur beloved by Wenders.) Hirayama lives alone in a small house full of plants, his days going by according to quiet rhythms that never seem to change. His is a neighbourhood of tiny cafés frequented by the same people, of bookshops that sell works by Patricia Highsmith or young, contemporary Japanese writers. Hirayama speaks very little and has a great passion for music, books, and the trees he loves to photograph. He drives to work in his minivan, fully equipped with his cleaning gear, while The Rolling Stones, Patti Smith, or Lou Reed ring in ageless, husky hums from a tape player.
As if in search of a new cinema on the road, Wenders follows his protagonist and instead discovers new places of the heart. Through Yakusho/Hirayama, Wenders captures the poetry of the everyday with intimacy and stunning simplicity.
—Giovanna Fulvi, Toronto International Film Festival guide
A Neon release
Please Support Our Website Sponsors.
Thank you!