IFFBoston Fall Focus – Fingernails
October 20 @ 8:30 pm
| $13 – $15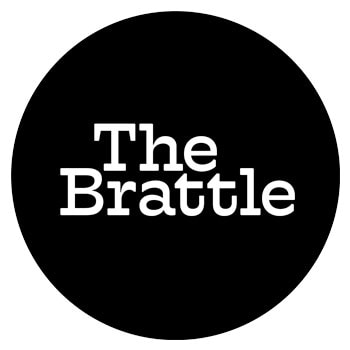 We're thrilled to welcome back our friends from the Independent Film Festival Boston for another edition of their fall mini-festival, FALL FOCUS! In the past, this program has featured some of the best films of the year and a slew of awards contenders. Just check out the lineup from last year: Armageddon Time, Broker, Causeway, Corsage, Empire of Light, Glass Onion, Hunt, The Inspection, Saint Omer, Women Talking, and The Wonder!
Please visit IFFBoston.org for full details and tickets!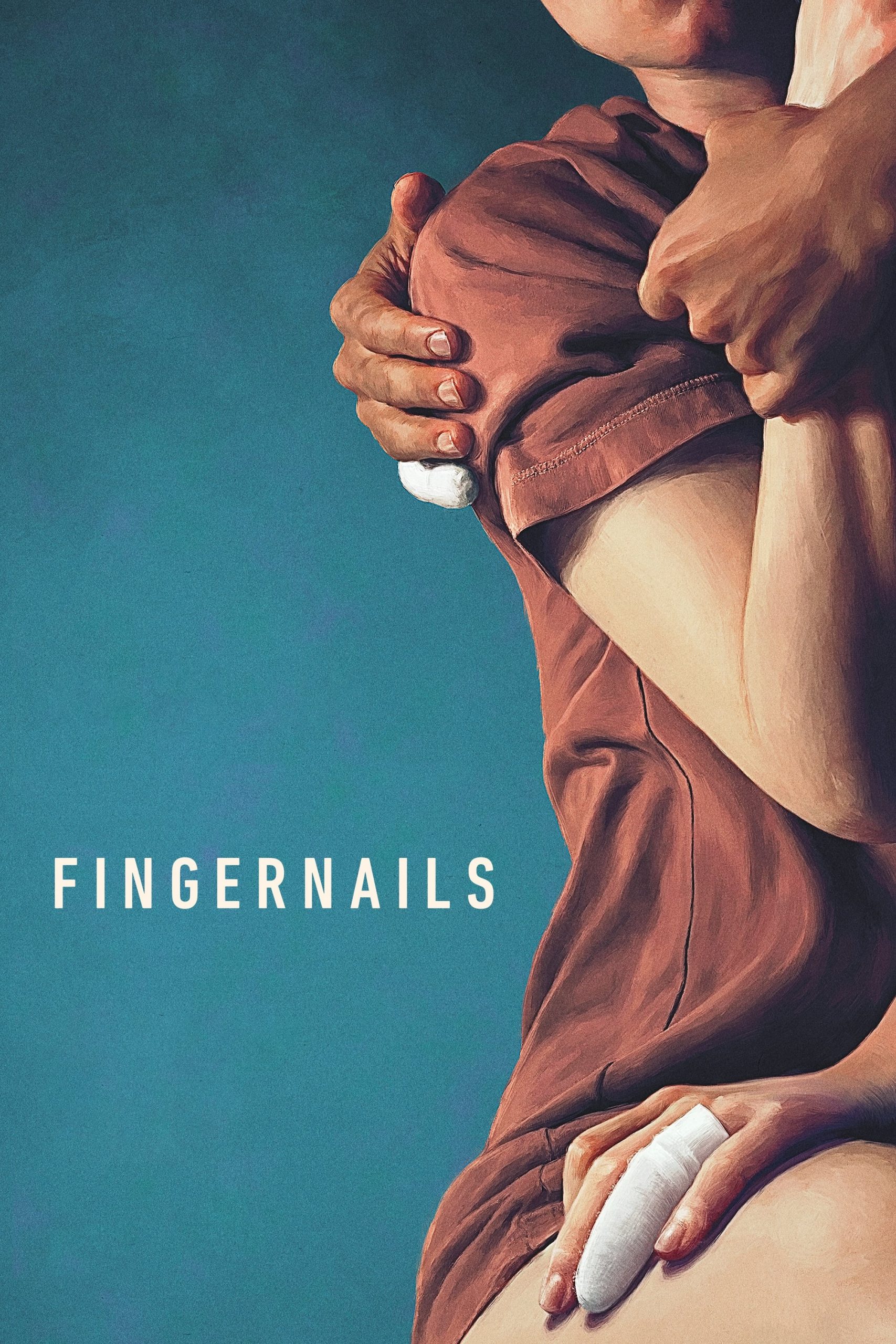 Fingernails – Fall Focus 2023
Director: Christos Nikou Run Time: 113 min. Format: DCP Release Year: 2023
Starring: Annie Murphy, Jeremy Allen White, Jessie Buckley, Luke Wilson, Riz Ahmed
Set in an uncanny future—or perhaps a slightly alternate present where cellphone technology is nowhere to be found—Anna (Jessie Buckley; WOMEN TALKING, Fall Focus 2022 Opening Night) and her partner Ryan (Jeremy Allen White, The Bear) have achieved every couple's dream: they are in possession of a document certifying their true love.
Their comfortable if somewhat mundane life, however, leaves Anna questioning their successful love test, administered by placing their extracted fingernails into a cutting-edge machine. Anna soon begins working for the Love Institute under the tutelage of Duncan (Luke Wilson), which, in addition to determining a couples' status via the mysterious test, trains them to deepen bonds.
There, she's paired with the experienced—and devastatingly charming—Amir (Riz Ahmed; SOUND OF METAL, Fall Focus 2020) to take couples at various stages of relationships through a series of love-building activities before the big test. As the new colleagues work to ameliorate the connections of clients, Anna begins to wonder if perhaps Amir is her one true love and if trusting her own feelings is a more reliable metric than what is determined by a machine.
For his English language debut, Greek director Christos Nikou (APPLES), who shot the film on 35mm, weaves a surreal allegory commenting on our desire for certainty and our reliance on technology. His refreshing voice and dexterous aesthetic combine to create an unflinching warning about what may be if we lose connection to our most primal instincts.
—Dorota Lech, Toronto International Film Festival guide
An Apple Original Films release
Please Support Our Website Sponsors.
Thank you!