IFFBoston Fall Focus – Eileen
October 19 @ 7:30 pm
| $13 – $15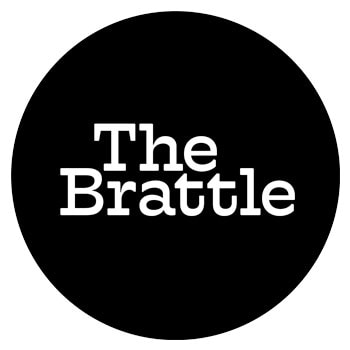 We're thrilled to welcome back our friends from the Independent Film Festival Boston for another edition of their fall mini-festival, FALL FOCUS! In the past, this program has featured some of the best films of the year and a slew of awards contenders. Just check out the lineup from last year: Armageddon Time, Broker, Causeway, Corsage, Empire of Light, Glass Onion, Hunt, The Inspection, Saint Omer, Women Talking, and The Wonder!
Please visit IFFBoston.org for full details and tickets!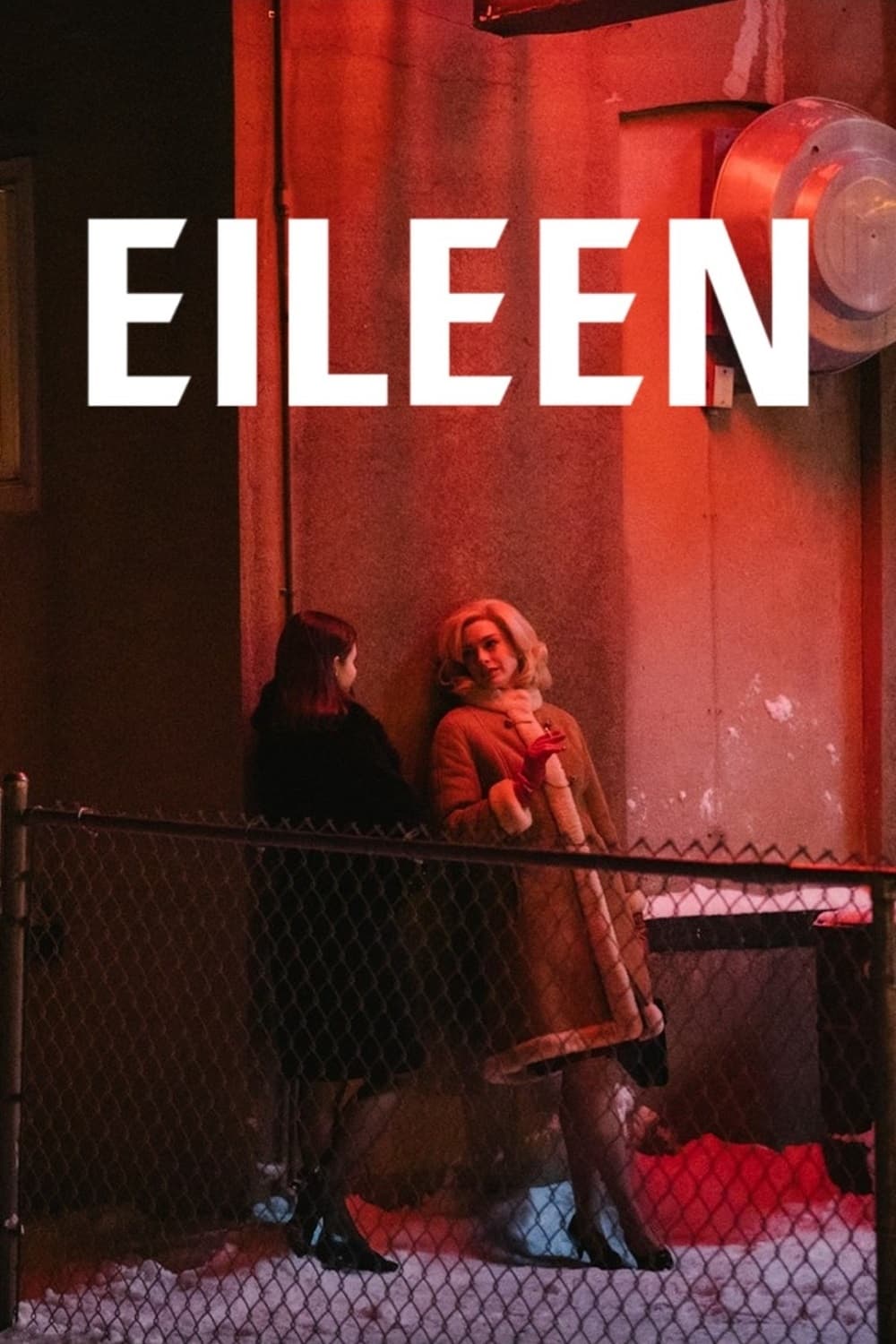 Eileen – Fall Focus 2023
Director: William Oldroyd Run Time: 98 min. Format: DCP Release Year: 2023
Starring: Anne Hathaway, Shea Whigham, Thomasin McKenzie
Based on the book of the same name by literary powerhouse Ottessa Moshfegh, EILEEN follows a peculiar young woman whose dreary life stretches on toward unending misery. In frigid 1960s Massachusetts, Eileen (Thomasin McKenzie; LEAVE NO TRACE, IFFBoston 2018) shuffles between her father's dingy, emotionally haunted home and the prison where she works alongside colleagues who have ostracized her. When an intoxicating woman (Anne Hathaway) joins the prison staff, Eileen is taken. Just when the possibility of a salvational friendship (or maybe more) takes hold and forms a singular glimmer in Eileen's darkness, her newfound confidant entangles her in a shocking crime that alters all.
William Oldroyd (LADY MACBETH) is sure to make a splash with this imaginative and forceful adaptation. With a seductive and savage performance from Hathaway and an unhinged, powerhouse showing from McKenzie, EILEEN is brought to the screen with brilliant gloom.
—Ash Hoyle, Sundance Film Festival guide
A Neon release
Please Support Our Website Sponsors.
Thank you!