IFFBoston Fall Focus – Dream Scenario
October 21 @ 9:00 pm
| $13 – $15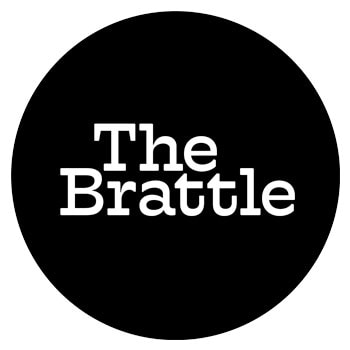 We're thrilled to welcome back our friends from the Independent Film Festival Boston for another edition of their fall mini-festival, FALL FOCUS! In the past, this program has featured some of the best films of the year and a slew of awards contenders. Just check out the lineup from last year: Armageddon Time, Broker, Causeway, Corsage, Empire of Light, Glass Onion, Hunt, The Inspection, Saint Omer, Women Talking, and The Wonder!
Please visit IFFBoston.org for full details and tickets!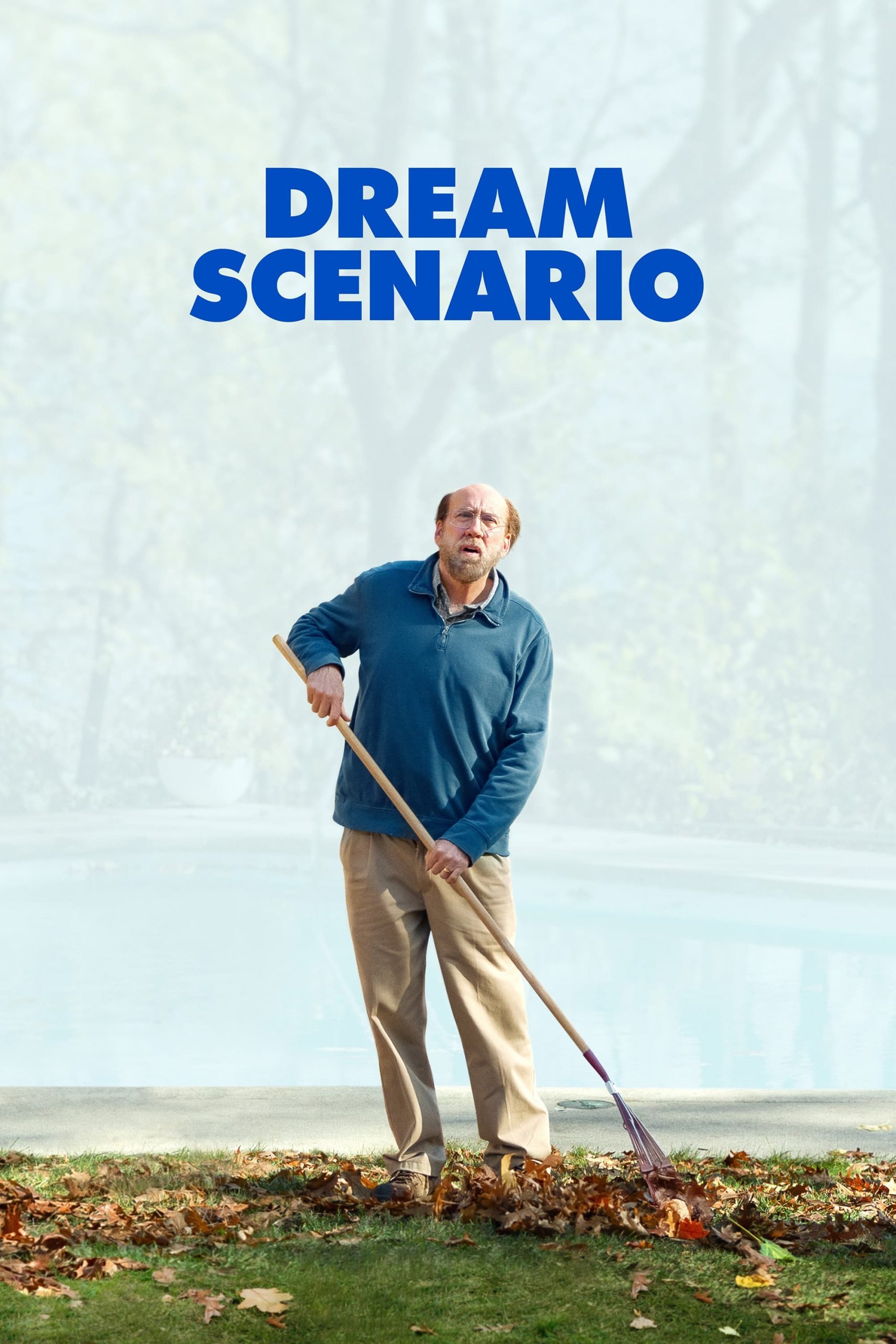 Dream Scenario – Fall Focus 2023
Director: Kristoffer Borgli Run Time: 100 min. Format: DCP Release Year: 2023
Starring: Dylan Baker, Dylan Gelula, Julianne Nicholson, Michael Cera, Nicolas Cage, Tim Meadows
Nicolas Cage stars as Paul Matthews, a listless family man and tenured professor with an affinity for evolutionary biology and anxiety regarding his own anonymity. One day, he discovers he has begun to appear in other people's dreams at an exponential rate. As in life, his presence in these dreams is banal and non-intrusive—he's simply there, staring indifferently at the fantasies and nightmares of strangers. Nonetheless, he becomes an overnight celebrity, and is soon showered with the attention he has long been denied. But when Paul encounters a dreamer whose visions of him differ substantially from the norm, he finds himself grappling with the Faustian bargain of fame as his dream-selves start inexplicably becoming violent within their respective subconsciousnesses.
Co-produced by Ari Aster, a consummate alchemist of surrealist horror and anxious comedy, DREAM SCENARIO proceeds as a kind of comedic reversal of A NIGHTMARE ON ELM STREET, with Paul in the proverbial striped sweater terrorizing the populus, but, here, facing real-life consequences for actions he does not control. Cage is brilliant as the pitiable Matthews, and outright terrifying as some of his manifestations, which feature an iconic intensity not seen in a Cage part since MANDY (incidentally shot by this film's cinematographer Ben Loeb). Buoyed by a terrific cast that features Julianne Nicholson and Michael Cera, this dryly hilarious satire-cum–social horror affirms writer-director Kristoffer Borgli as an astute critic of influencer culture and societal groupthink, and a gifted purveyor of the absurd.
—Peter Kuplowksy, Toronto International Film Festival guide
An A24 release
Please Support Our Website Sponsors.
Thank you!