IFFBoston Fall Focus – All Dirt Roads
October 22 @ 12:30 pm
| $13 – $15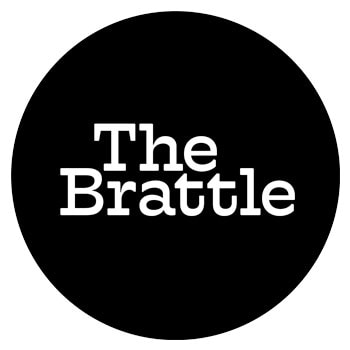 We're thrilled to welcome back our friends from the Independent Film Festival Boston for another edition of their fall mini-festival, FALL FOCUS! In the past, this program has featured some of the best films of the year and a slew of awards contenders. Just check out the lineup from last year: Armageddon Time, Broker, Causeway, Corsage, Empire of Light, Glass Onion, Hunt, The Inspection, Saint Omer, Women Talking, and The Wonder!
Please visit IFFBoston.org for full details and tickets!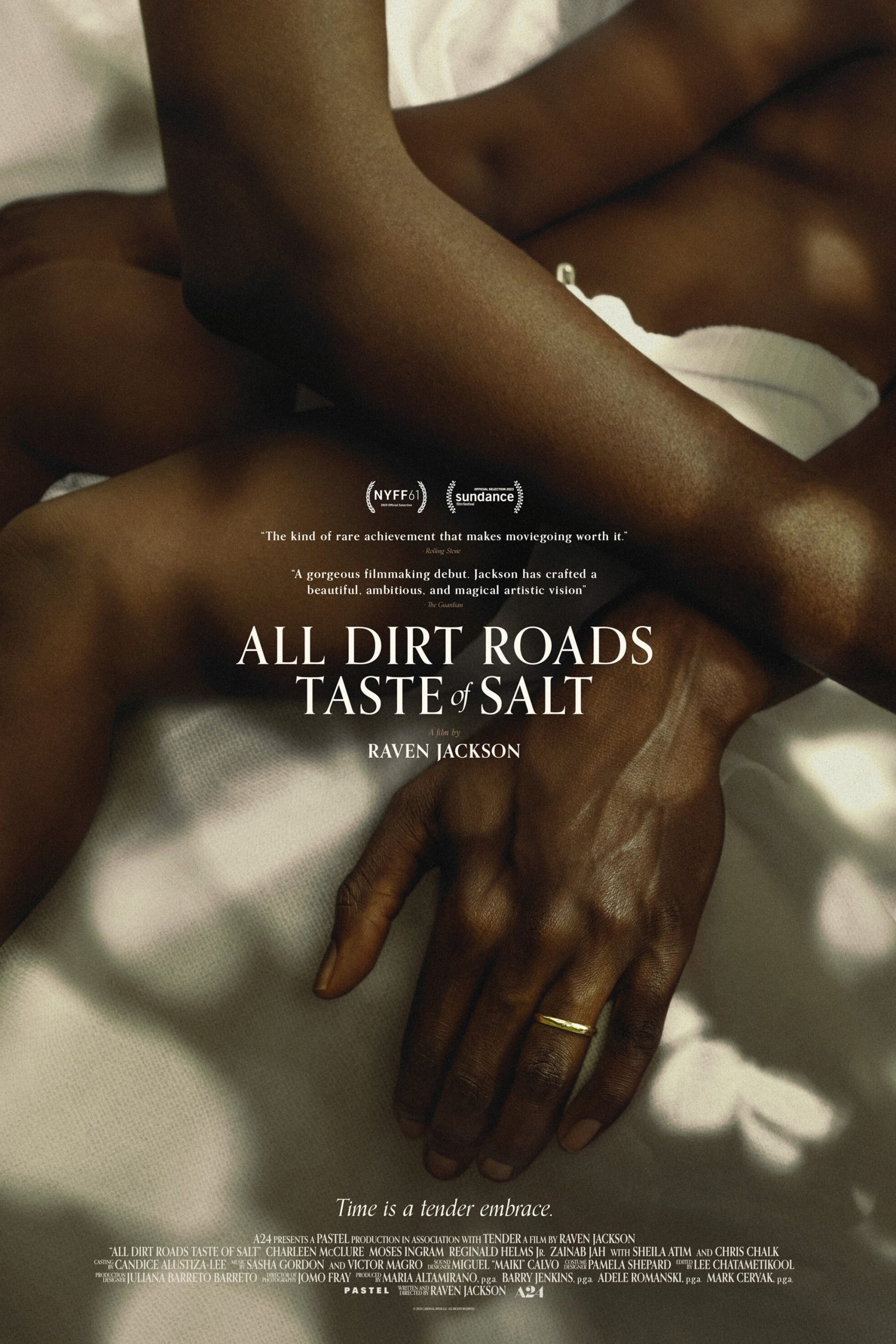 All Dirt Roads – Fall Focus 2023
Director: Raven Jackson Run Time: 97 min. Format: DCP Release Year: 2023
Starring: Charleen McClure, Chris Chalk, Moses Ingram, Reginald Helms Jr., Sheila Atim, Zainab Jah
Tender caresses and enveloping embraces are portals into the life of Mack, a Black woman in Mississippi. Winding through the anticipation, love, and heartbreak she experiences from childhood to adulthood, the expressionist journey is an ode to connection—with loved ones and with place.
Raven Jackson's striking debut is an assured vision, unafraid to immerse us in moments of grief and longing, or within the thickness of things left unsaid. Her camera is patient and loving, capturing the beauty of Black bodies and life. Rural quietness is filled with the transportive sounds of crickets, frogs, and water in its many forms. Jackson's nontraditional narrative borrows from the language of memory. Shifts in time are prompted by movement and emotion—the feeling of mud between fingers or the release felt from being outside during a storm. Dialogue is restrained, and performances are subtle and powerful. Jackson employs the power of touch to communicate what evades spoken language. It's an embodied experience that honors the sumptuousness of life and leaves you feeling the rain on your skin.
—Stephanie Owens, Sundance Film Festival guide
An A24 release
Please Support Our Website Sponsors.
Thank you!