Hush Club at Passim
August 6, 2021 @ 8:00 pm
| $ 10 – $ 15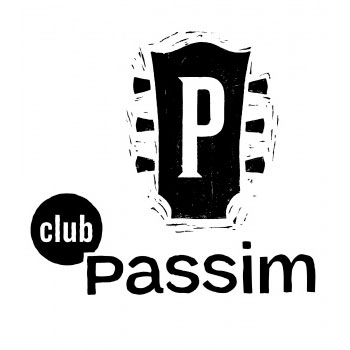 Steeped in softness, Hush Club's refined psychedelic sound is at once intimate and expansive: their dreamy, honest rock moves with thoughtful confidence. Alasdair MacKenzie (bass, vocals), Chris Haley (guitar, vocals), and Liz Kantor (keys, vocals) formed Hush Club in Boston, playing their first shows to college friends, and they want to maintain that sense of community among fans even as their work brings them on tour across the Northeast. The group's personal lyrics and Alasdair, Chris, and Liz's rich vocal blend make every show an intimate connection between band and audience – and among the band members themselves.
Each of Hush Club's songs is an open-hearted effort to explore ambiguity. Grounded in narrative, every track asks questions and expresses curiosity without settling for easy or simple answers. The music unravels slowly and intentionally, inspired by the finely crafted melodies of Fleet Foxes, the lush textures of Phoebe Bridgers, and the introspective lyrics of Dawes.
Following the release of their self-titled 2019 LP, the band is currently working on a slate of new tracks that encompass a vast emotional spectrum, taking us through not just peaks and valleys but the nuances of our shared human experiences. Even if we must decide just what meaning to take away for ourselves, there is no mistaking that this tight-knit group believes in what they sing.
Please Support Our Website Sponsors.
Thank you!