Hereditary
October 30, 2021 @ 6:30 pm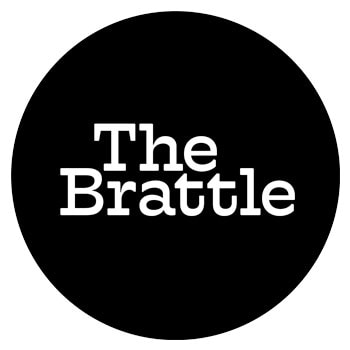 lease Note: All in-person screenings at the Brattle require proof of vaccination or a negative Covid-19 test as of 10/1/2021.
Simply put, one of the most unsettling and disturbing horror films of the decade, HEREDITARY can be a difficult watch, but for those horror fans who enjoy a slow-burn freakout, it is not to be missed. Like many folk horror films before it, HEREDITARY explores how grief and mental illness intertwine with, and sometimes obscure, real hauntings and magic.
Please Support Our Website Sponsors.
Thank you!